:)
Nathan Cole was the cutest baby to take pictures of! He loved the leaves and at first loved the camera ;)
I had to put these two shoots together in one because I still have a lot more I need to post soon! All I can say is I love taking baby pictures. Its so much fun.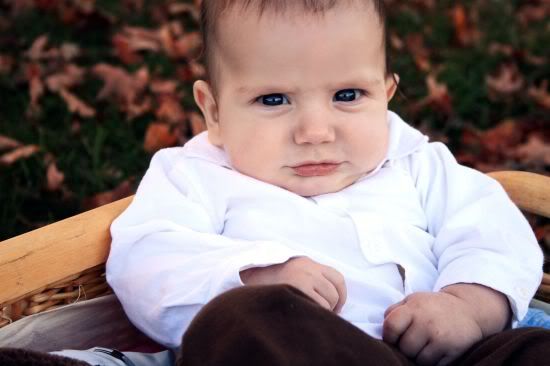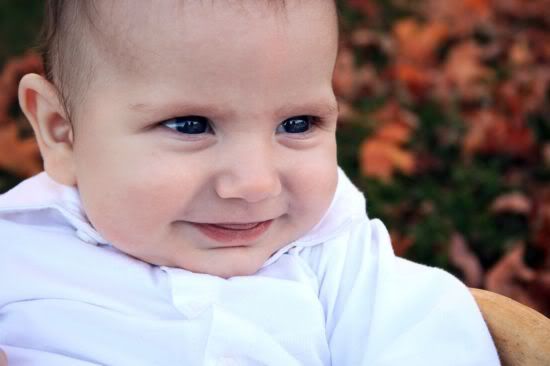 He had the biggest blue eyes and the cutest smile :D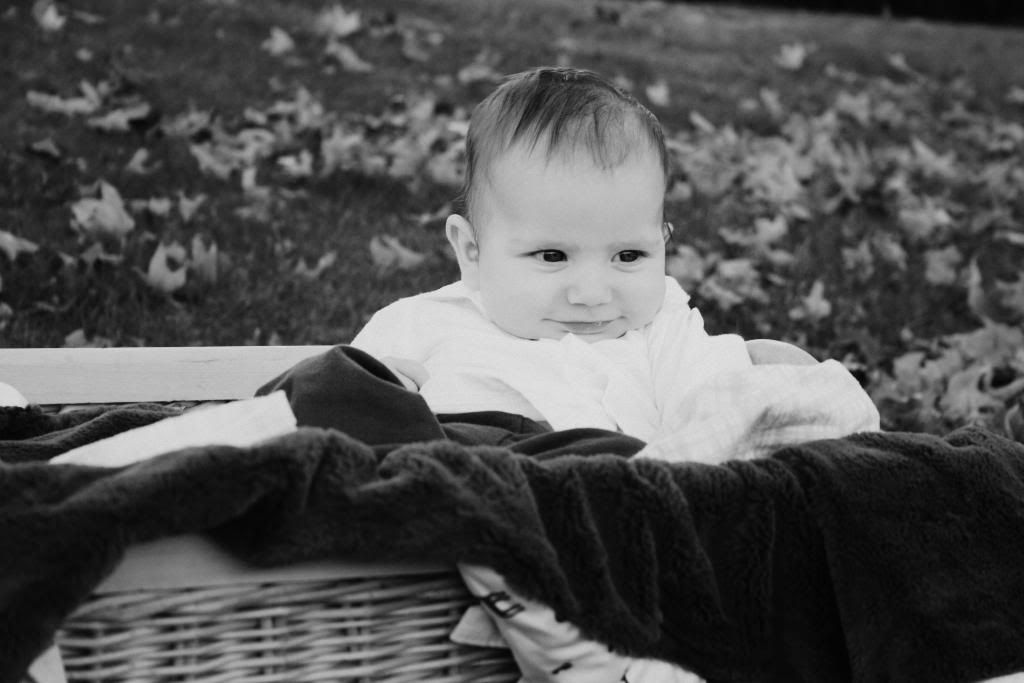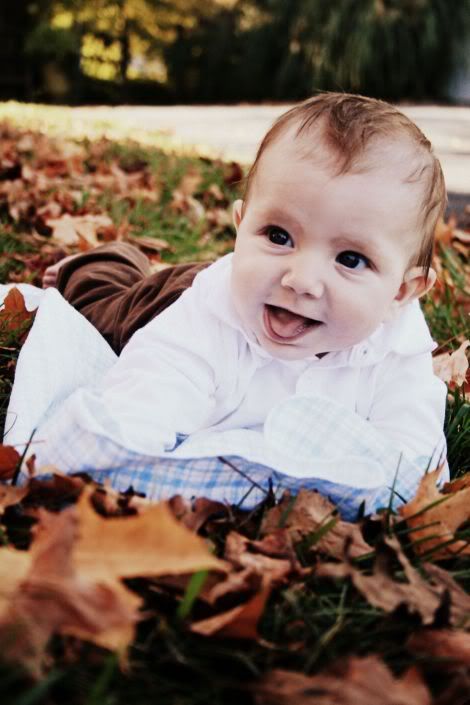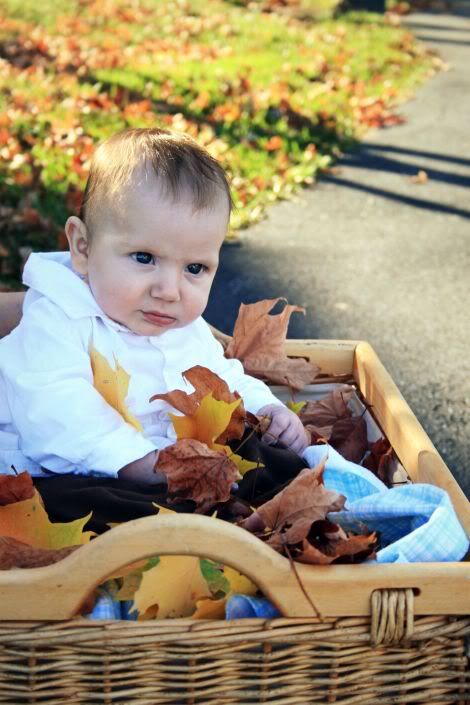 And this is Jessi. She is so beautiful and a great friend I've been lucky to know most of my life :)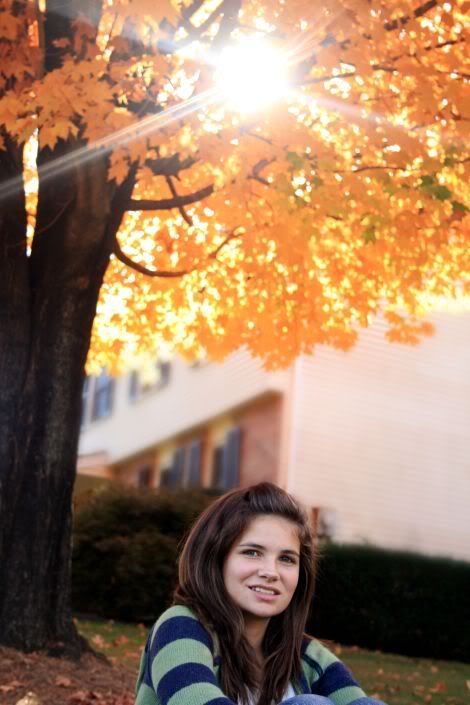 She is sweet, funny, loves to laugh.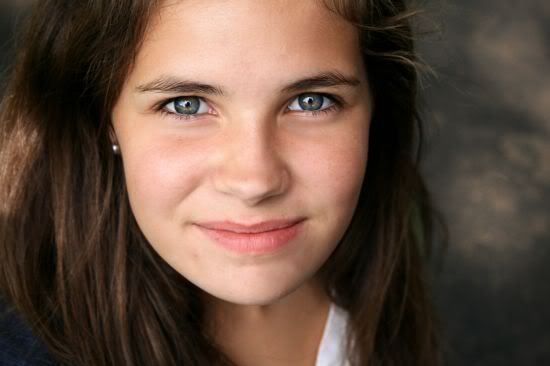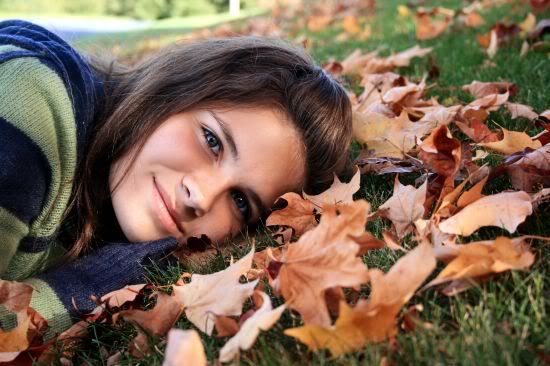 I still have to find time this week to post another photoshoot, so keep your eyes out!