Wow. Thanksgiving break is almost over. All I know is that I reallllly needed it! The past couple weeks came with tons of homework, so the break was so nice.
I also did
tons
of shopping. Below is a random photostrip pic of one of my trips with my friends :) Sorry if its blurry, blogger again =/
I didnt do a big post on this. Today (Friday) we went to buy our Christmas tree! We always buy it the day after Thanksgiving. It was so cold, winter is definently here. I had fun though, here are a few pics. (Woooow. This one is SO blurry. The original looks nothing like that. Arrgg)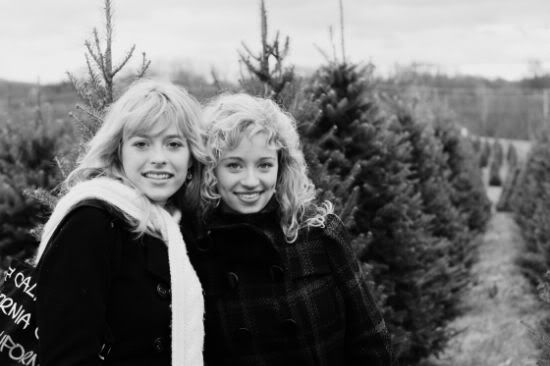 My sister...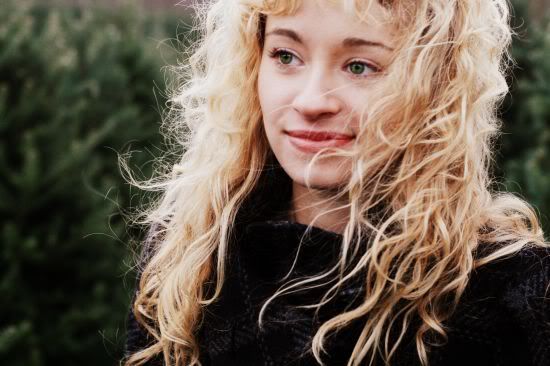 I hope you all had a memorable and fun Thanksgiving with your friends & family.
:)