-
So you might be wondering where I've been the past... month. First I went to Florida, had a great vacation for 10 days, came back to a week of school then had spring break. Then I had another week of school, then went to New York City for three days with my history class! Yeah, we're pretty amazing. We went all over Manhatten Island, top to bottom. I made some really hilarious memories, and it was a great group of girls to spend so much time with!
Anyways, me and Nicki stayed a little longer than the rest of the class. We wanted to go back to Central Park and do a photoshoot. For those of you who havent been there, let me tell you. Central park it huge. We got to walk around 1/20th of it in 2 hours! Well we were really slow too... but anyways. Below are some of the pics from the photoshoot :) You'll see through some shots how gorgious Central Park really is. A dream spot for pictures.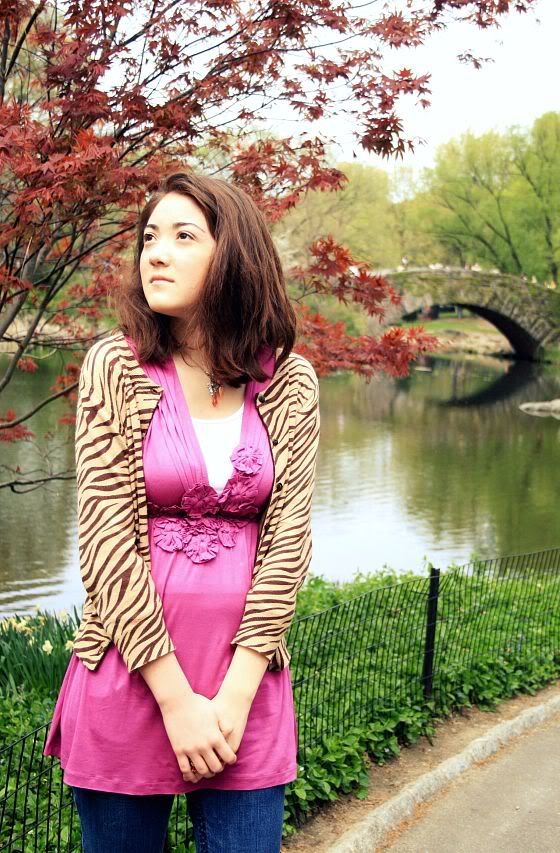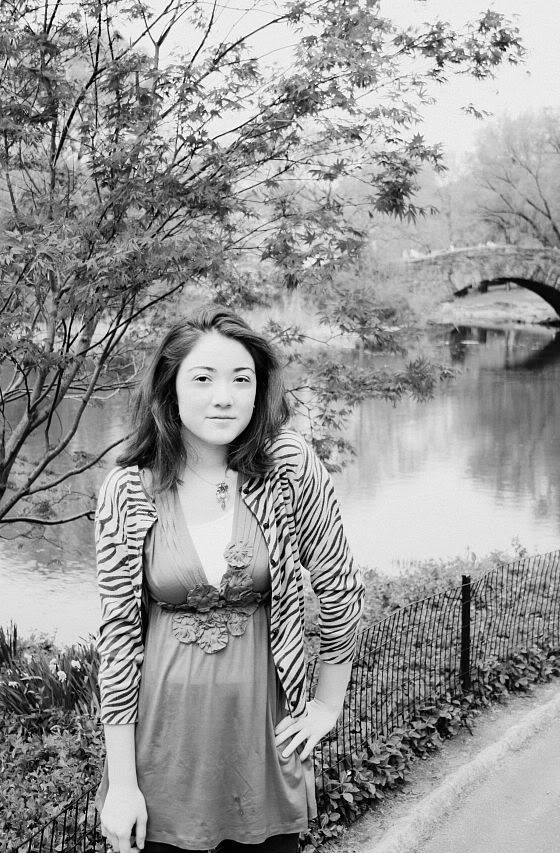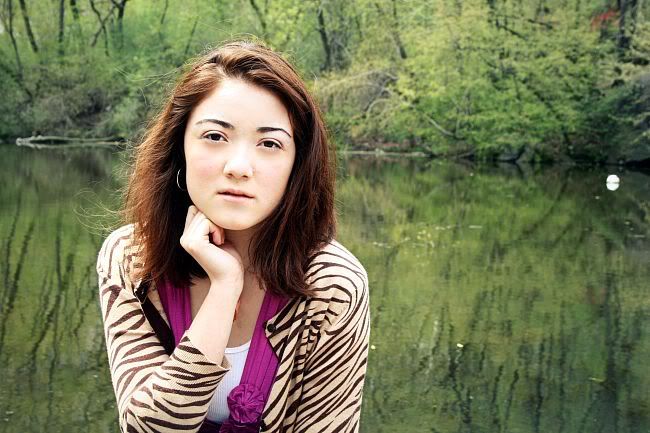 This was one of the most stunning parts of Central Park. The bridge was covered in vines and moss, and everything was blooming around it.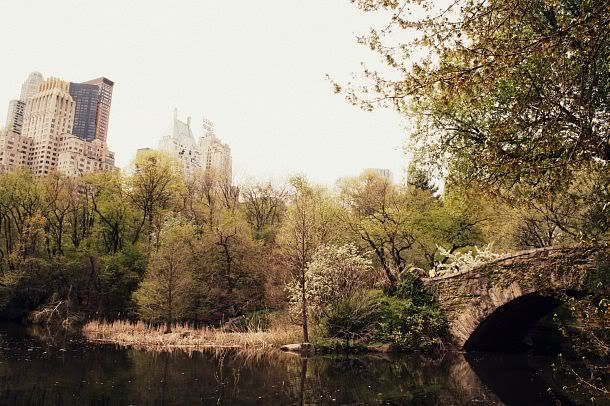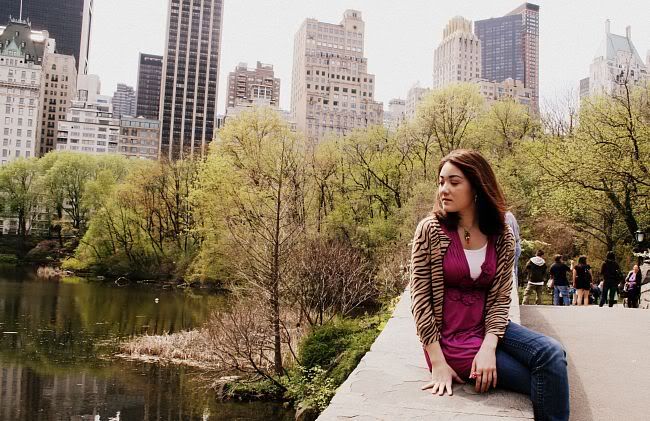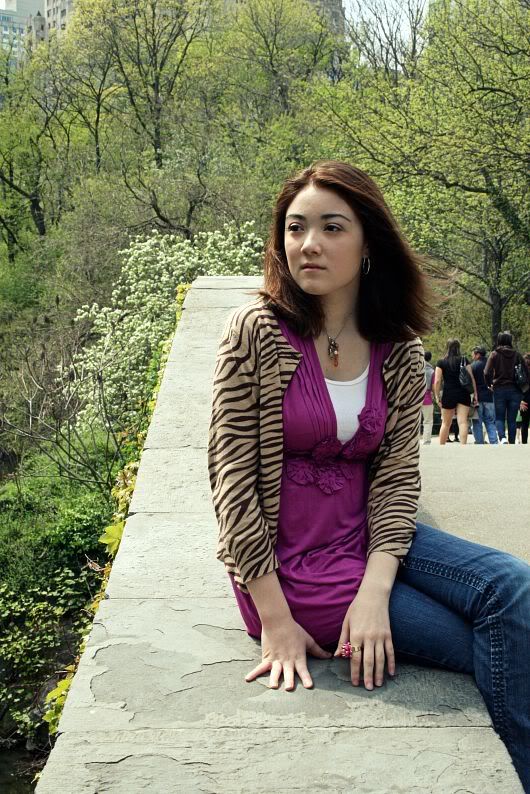 Below is a veiw from southern Central Park. The building on the far right is the Plaza Hotel.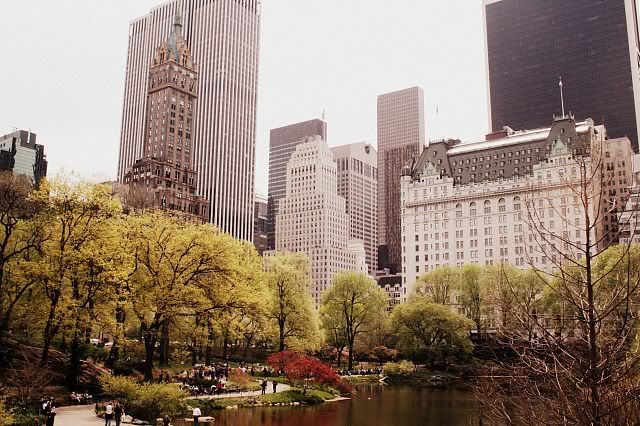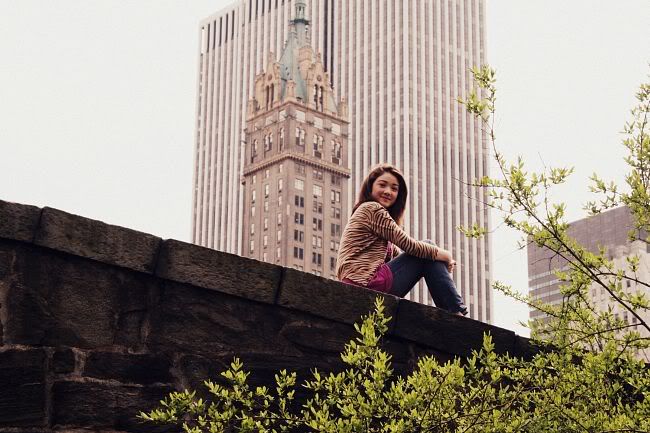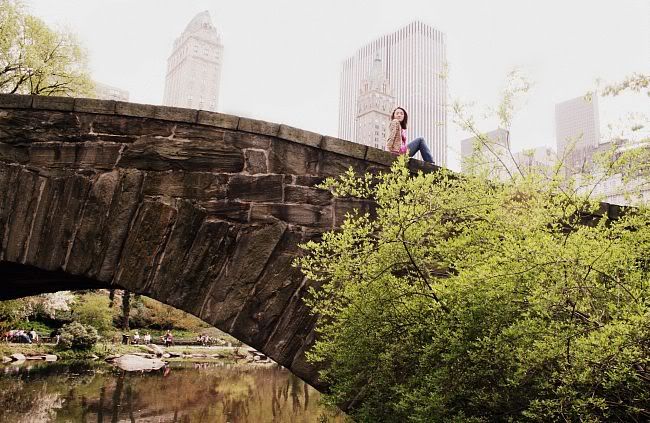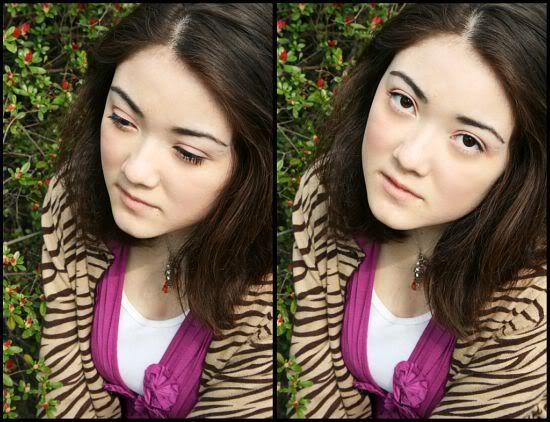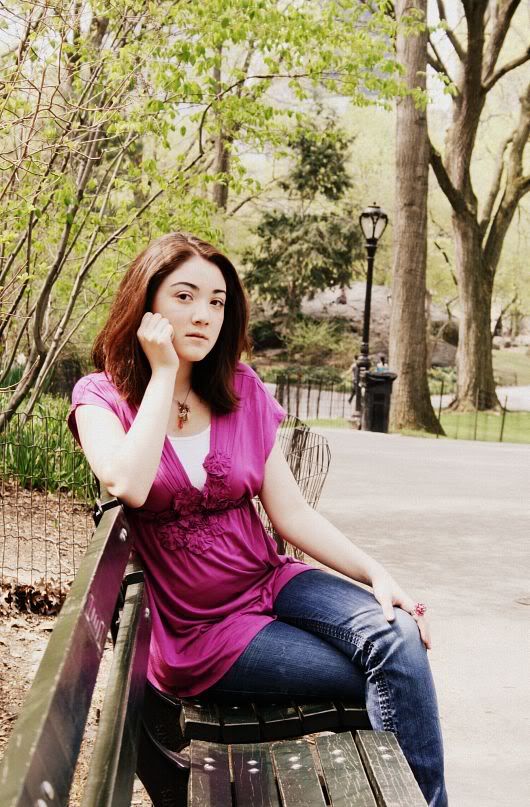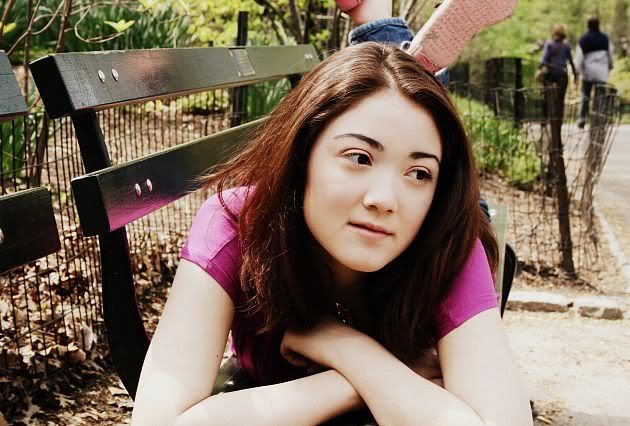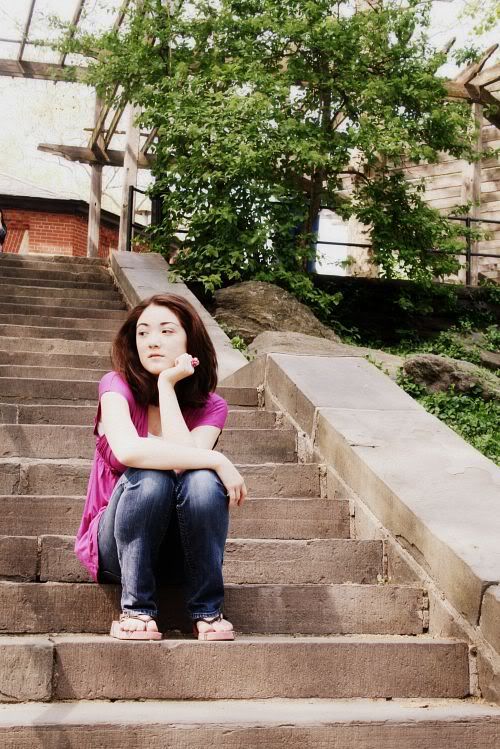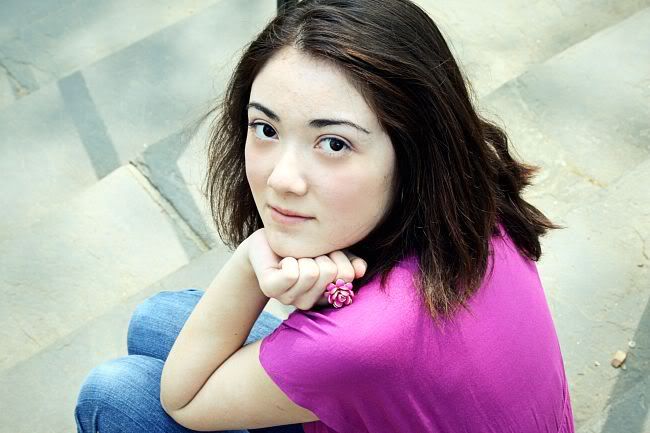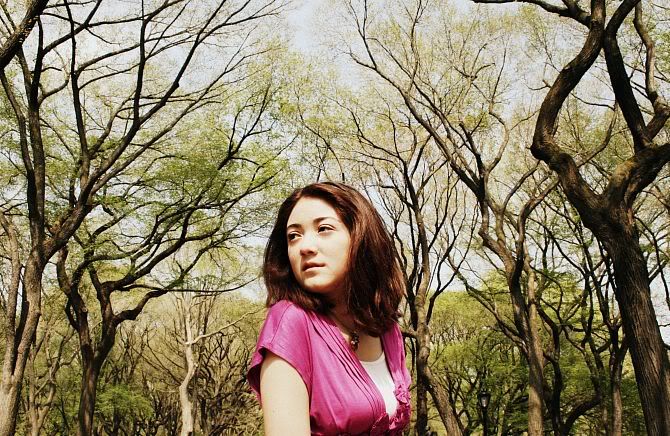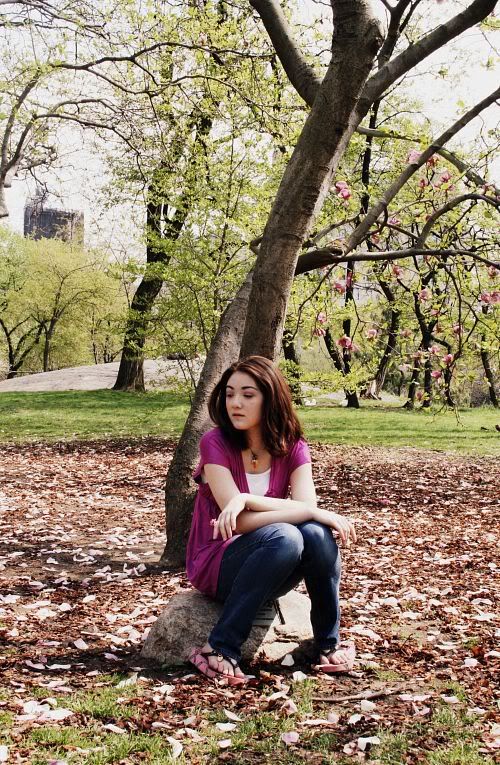 And thats the end of that :)
Below is a pic of New York City and the Statue of Liberty. I love how both are in one pic.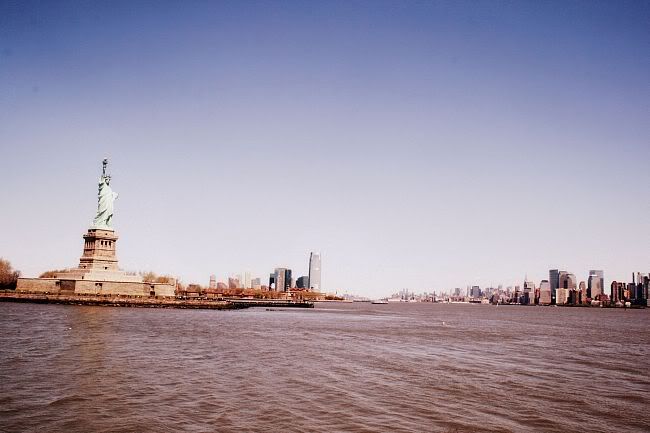 And last but not least is my history class. Lauren (my teacher) was the one taking the picture so she is missing, but I love this shot. I love these girls!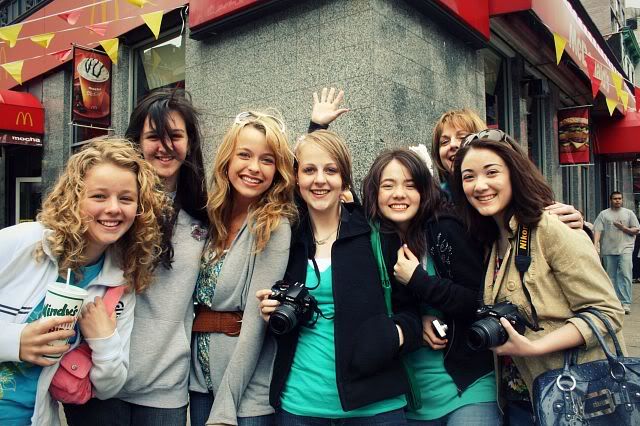 -