-
Wow, where do I start? First, I just want to say that I was rooting for the Saints... and they did amazing. Second, I love all this SNOW. 30 inches came down on Saturday, and I definently wont forget this. I have never seen so much in my life! I thought I was going to die just walking to my neighbors house- which was only around 150 feet away. Fun times. Even better, I got school off for the next couple days because another foot it coming!
Anyways, below are a few pics I took after the storm. Its sunny, and theres 2+ feet of snow outside my window. Its really beautiful actually. All you people who hate snow, I dont get it.
Photoshoots coming up as soon as the weather changes. Keep an eye on my blog in the spring :D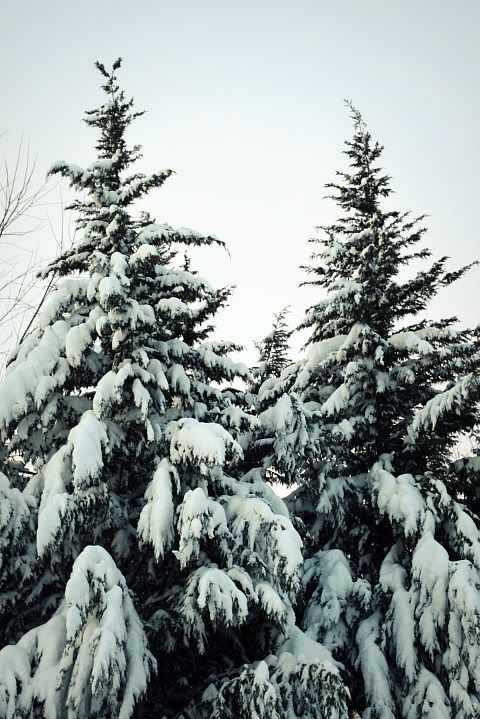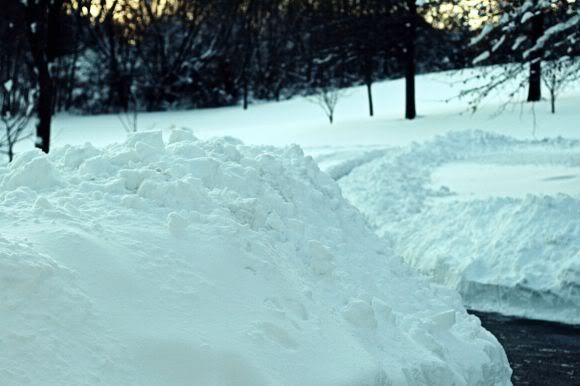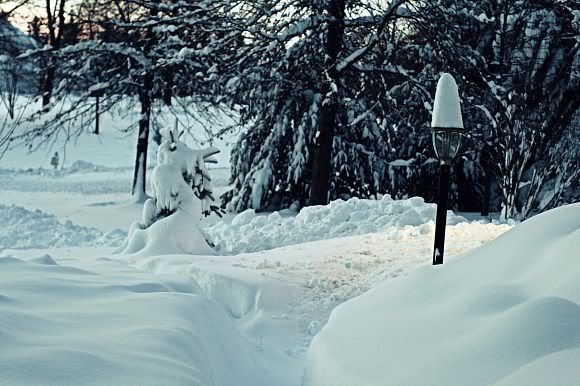 The last two are taken with my little camera, thats why they are so grainy.
Me and my two little sisters. My whole life I've loved going in the snow, I'm not the kind to sit inside and hate it. Haha!! This past weekend was 50% outdoors. Loved it...