-
Wow, finally posting! I did this photoshoot with three beautiful girls, Liana, Bridgette, and Ellie. We did a few outfit changes throughout the photoshoot, and all in all we were outside for a looooong time. Luckily it wasnt terribly cold, we had good weather for Maryland.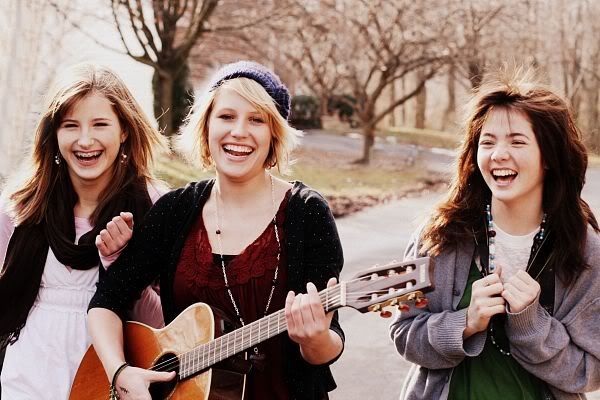 Anyways, meet Liana. Shes funny, beautiful, and a classic blonde I would say haha. Love you girl ;)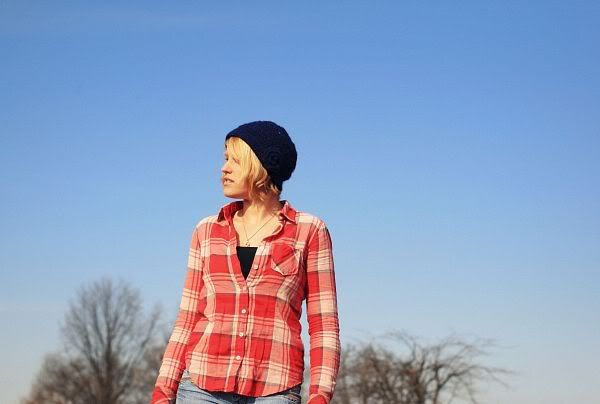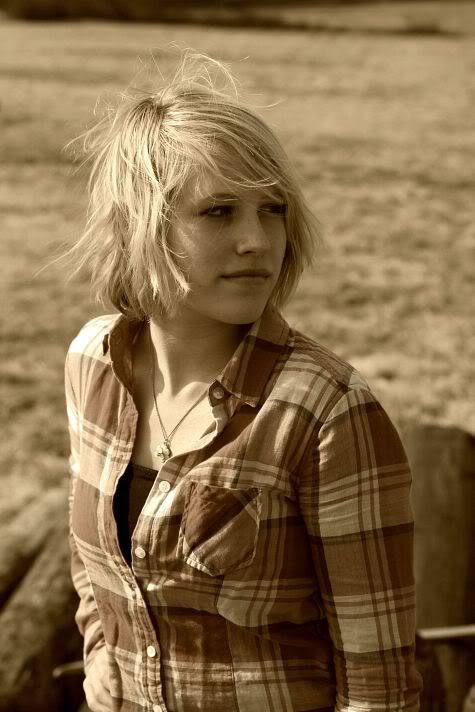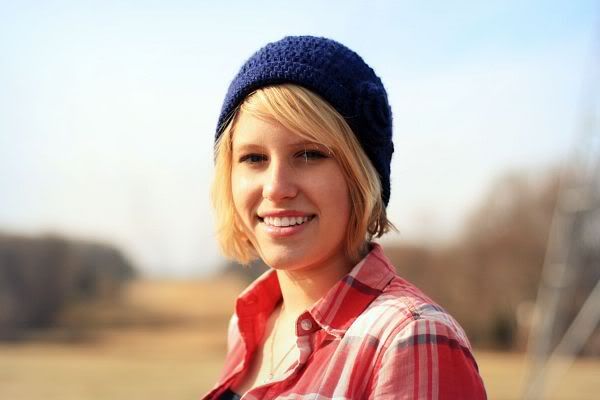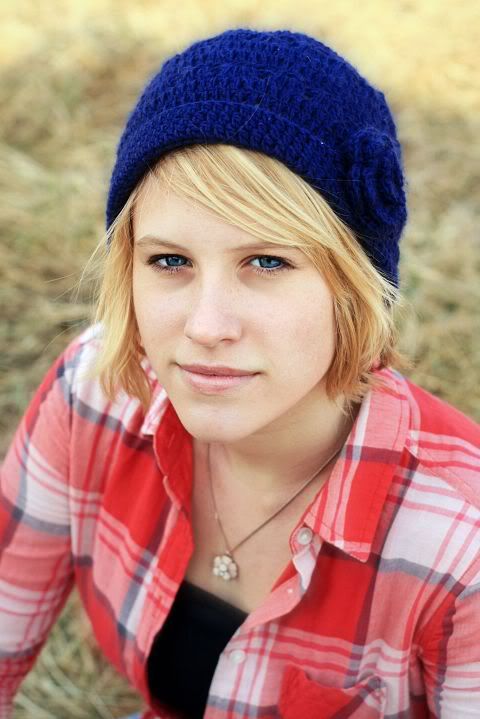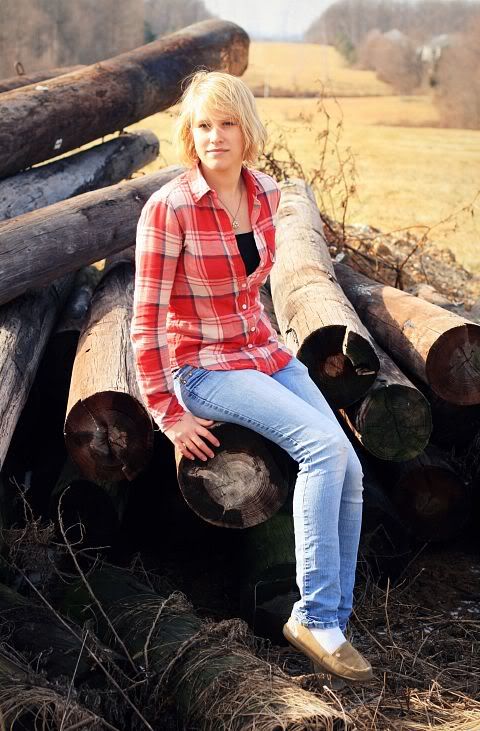 And this next girl, Bridgette, is someone you've seen on my blog before. We do photoshoots all the time, and its always fun. Shes a very close friend of mine, and I love her to death! Shes very photogenic too. Her and Liana are sisters.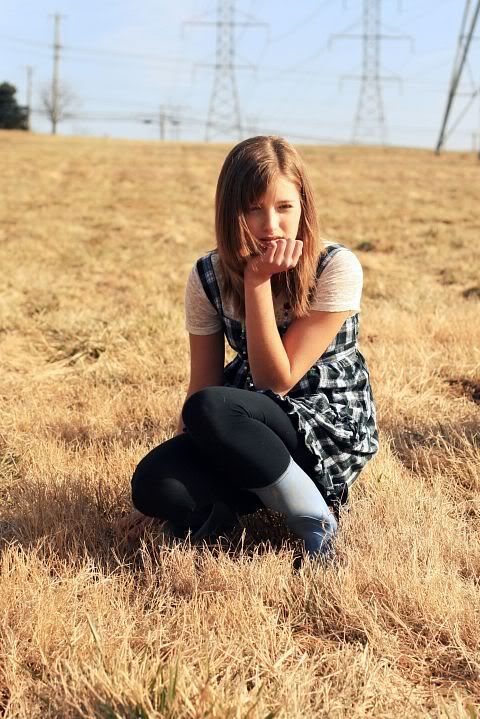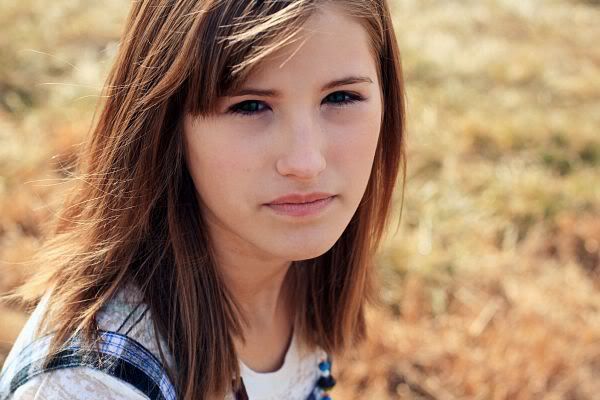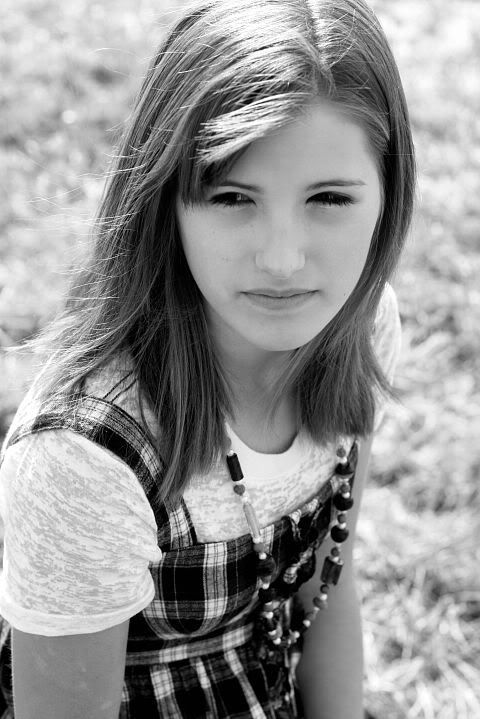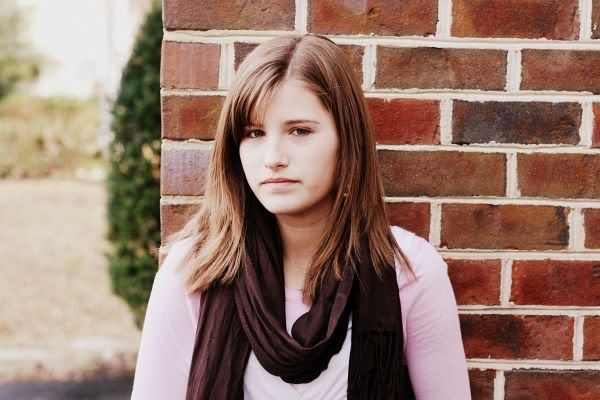 Now for Ellie. Wow, where do I start? First of all, were very oppisite... most of the time lol. She loooooves jewelry, bright colors, and shes very outgoing. I wear one pair of earings and have a hard time desiding if one necklace with that is too much. She walked up to me with 4 necklaces on and a bunch of braclets... I just laughed at how different we are!! Thats what makes our friendship so much fun though, I love hanging out with people like that. Here are a few shots of her.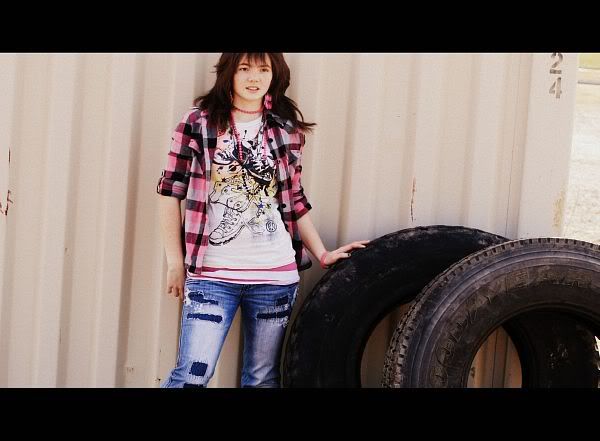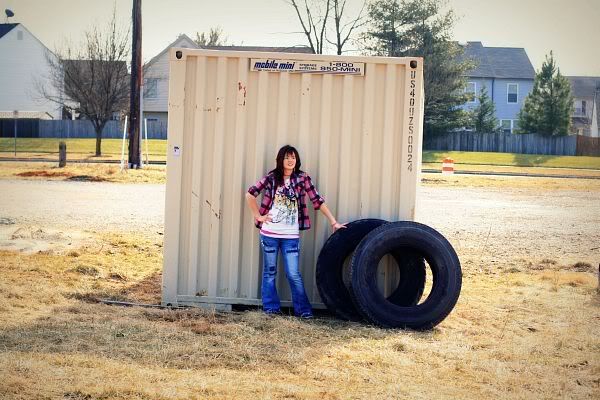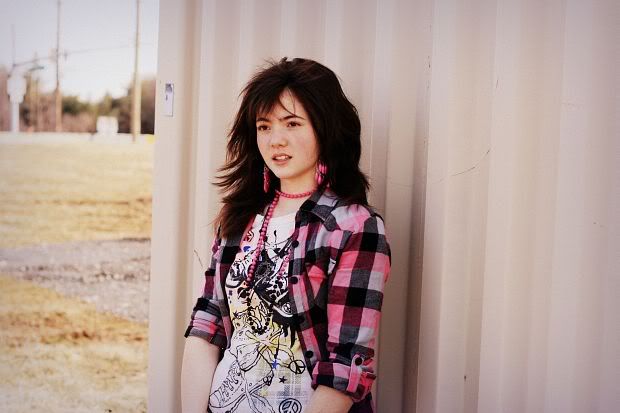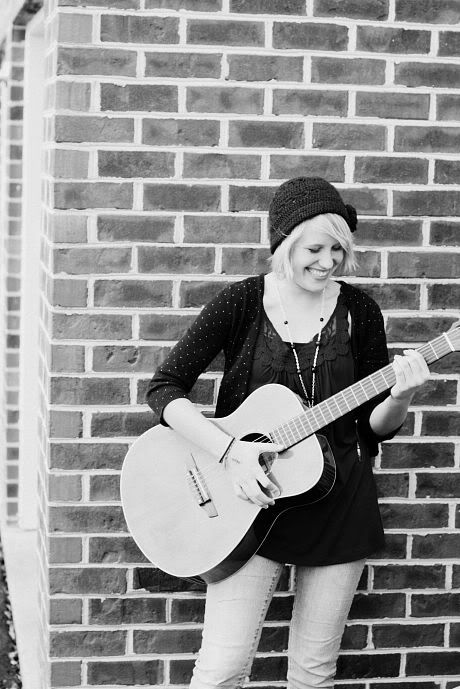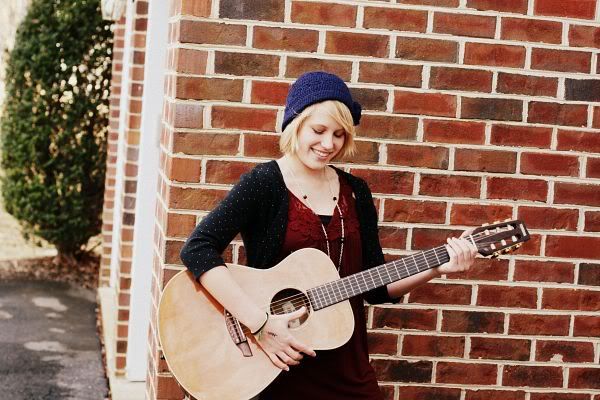 For a prop, we used a guitar. Balloons and guitars are my favorite props ever. They add so much to a picture!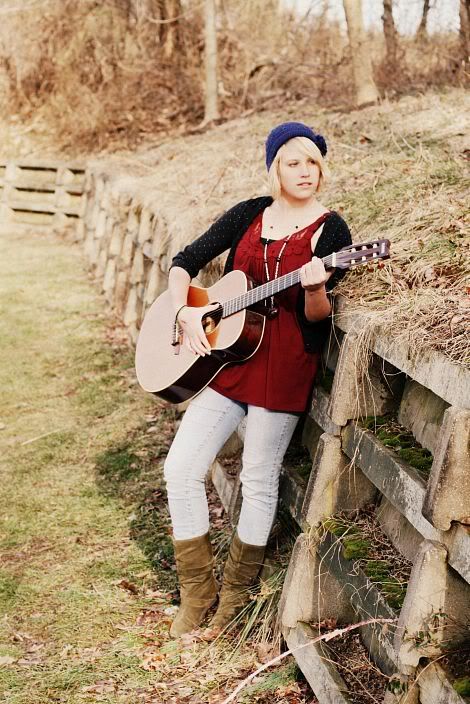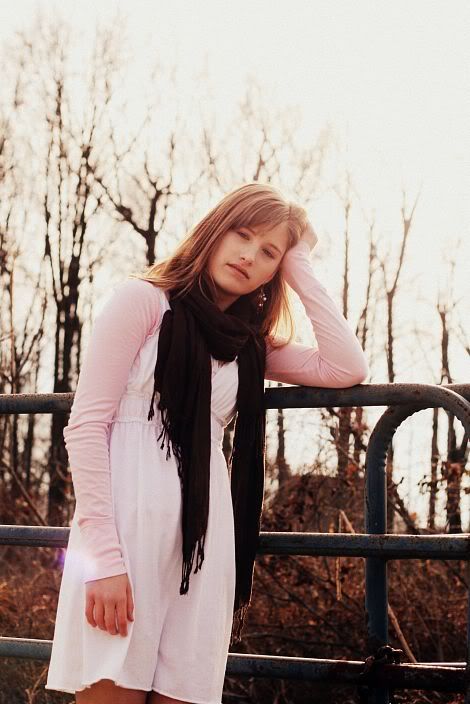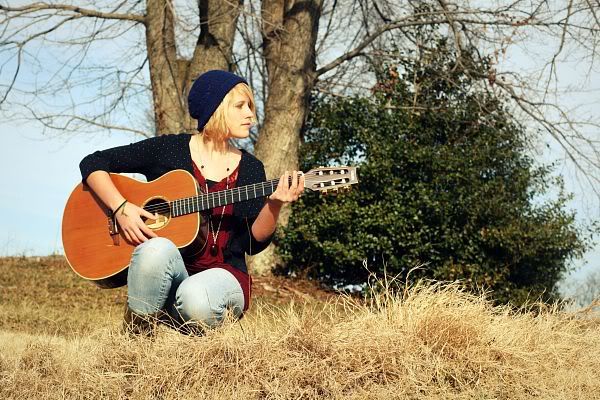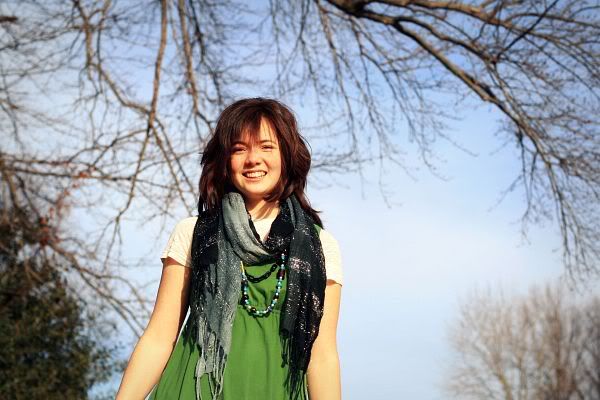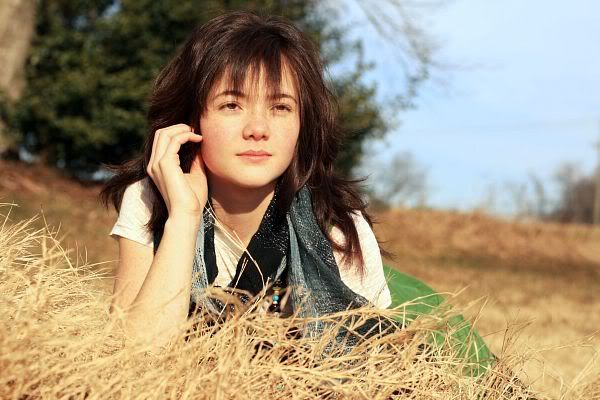 Here are a few of me. I'm not sure who took them, either Bridgette or Liana! I just handed one of them my camera when I went to pose.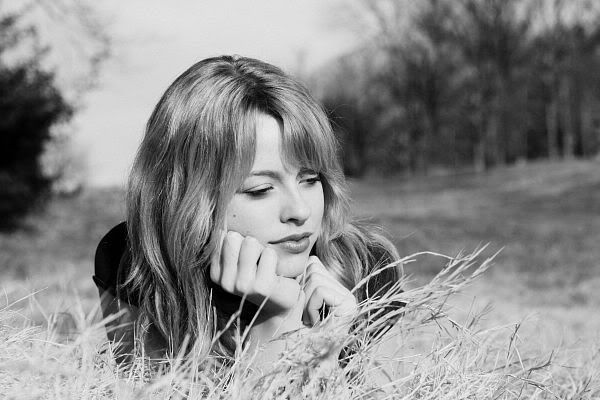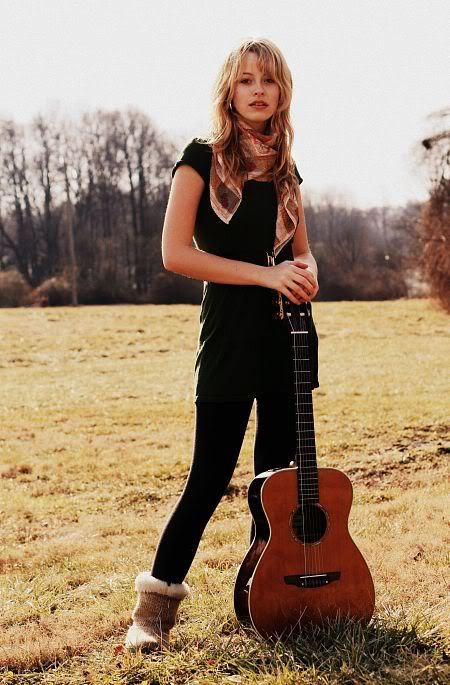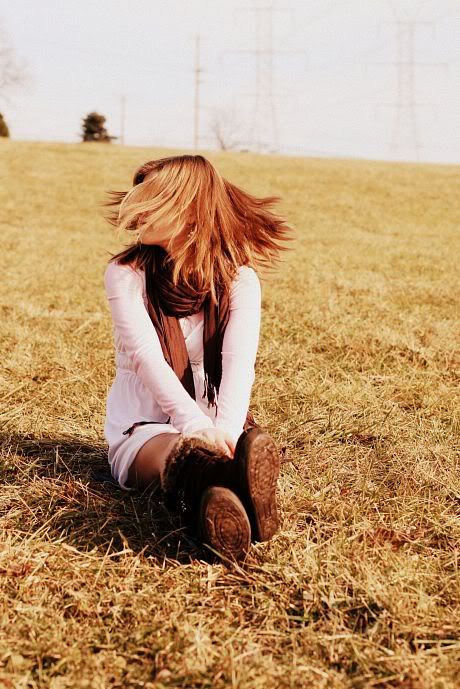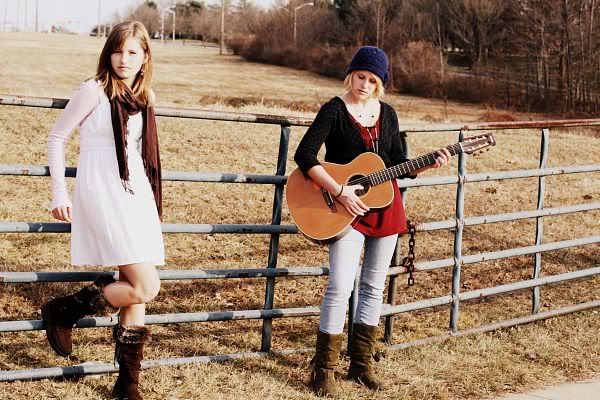 This last one if probably my favorite from the photoshoot. The sun wasnt very bright that day, so I couldnt get a good sunflare though. Oh well, I still like it :)