-
Seriously. I'm not trying to be a sappy photographer who freaks out over all her clients but this baby (Caleb) laughed in literally... 80% of my pictures. Thats amazing. I mean babies are normally all grumpy when I snap away, but he laughed his head off half the time :D Here are my favorites from the session...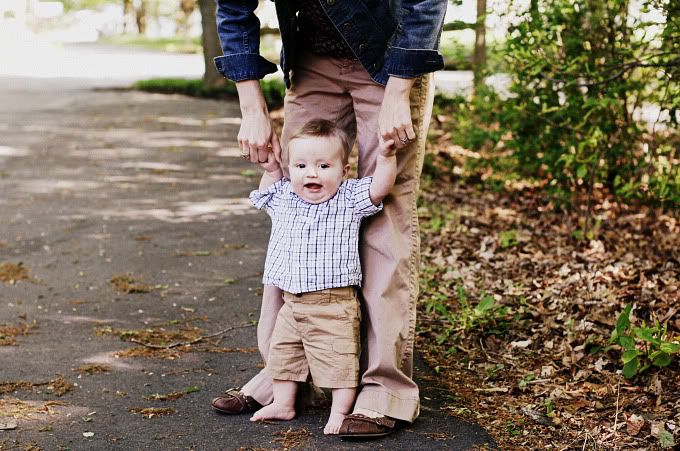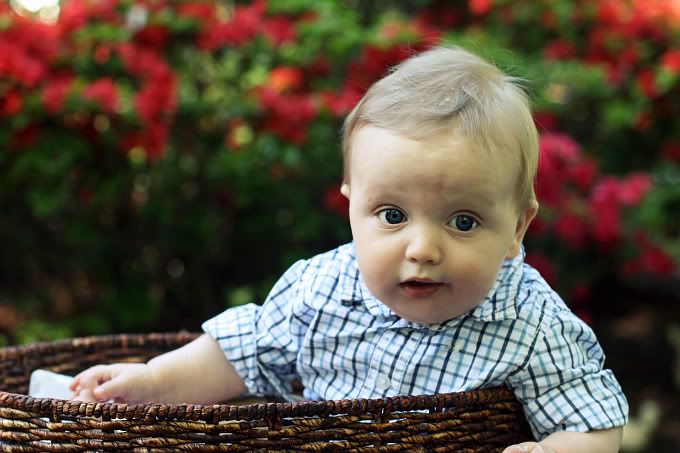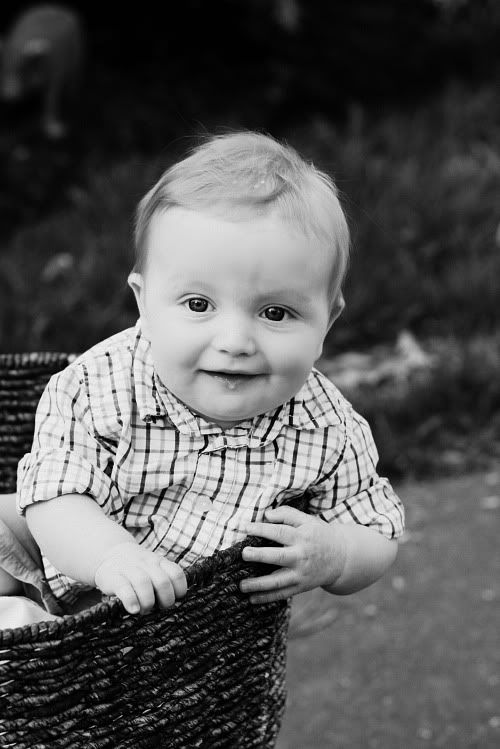 Ok, this one below makes me laugh so hard. He is so adorable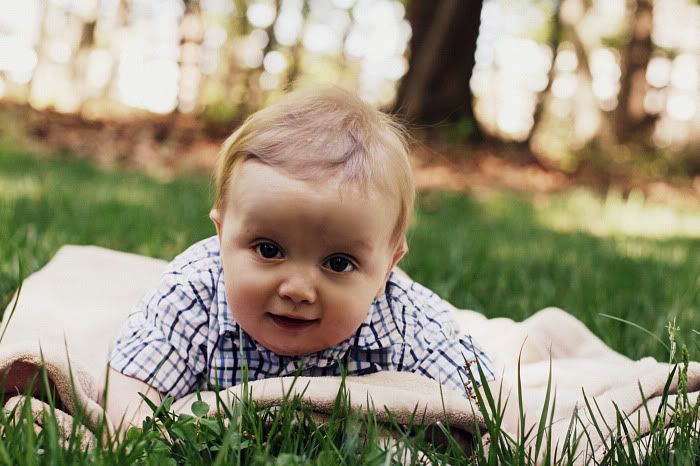 Here are a few of him and his mommy :)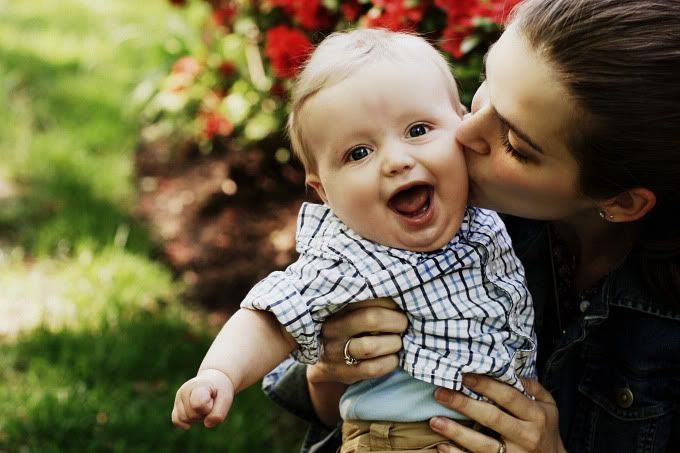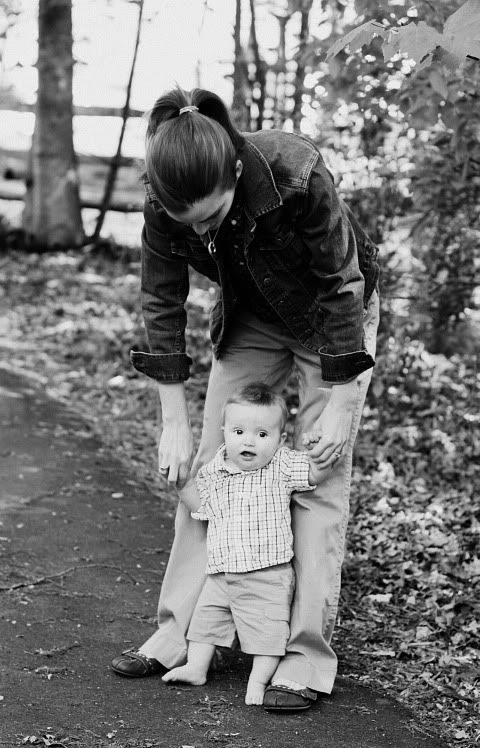 And this would be my favorite from the photoshoot. Everytime his mom kissed him he got all bubbly. Ahhhh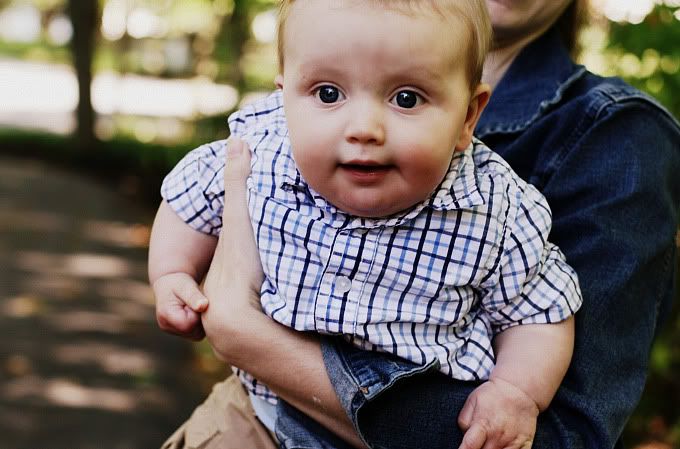 I'd love to take pictures of your baby or child!! I have so much fun doing it, and I'm trying to build up my portfolio. Email me at abby.hollandsworth@gmail.com for prices/info. Thanks!

-