-
Yep. Its one of those updates. I'm going to try to write one of these every month... see if that happens. Anyways, heres what I've been up to. Three weeks ago I went to NYC (as you know if you saw my Central Park shoot a few posts back.) Those might have been some of the best three days of my life. Well, almost. Haha. One of my friends took this of me infront of some giant red sideways box thing that was huge (in NYC). We were walking down Wall Street and for some reason I loved it.




A week later we had our final youth connect group get together. Its something my church does, and I've made so many new friendships through it! I'm sad the seniors are leaving and the group will change. Still, it was a very fun experience and it made this past school year so much more enjoyable :) Here is a shot of me and some of the girls in my group-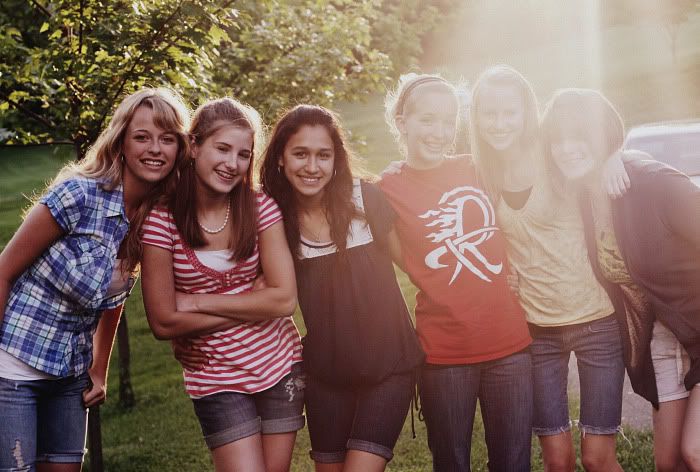 And I always have to post a jumping shot, right? Today me and a bunch of girls, who I love to death (went to NYC with them) went to downtown Fredrick. Sort of a final horrah. We wont be seeing eachother in a group anymore because school's almost over. Its been amazing building friendships with each of them over the past 9 months.

And yep, we're cool like that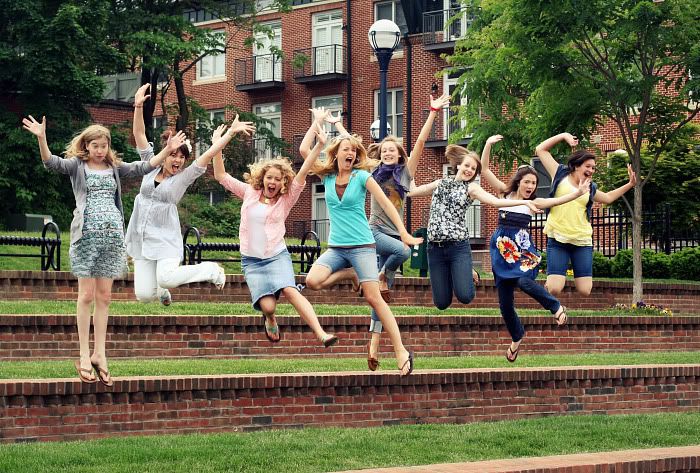 I'm not really sticking to 'my life in the past month' theme but here are two shots from today that I had to share! Couldnt resist.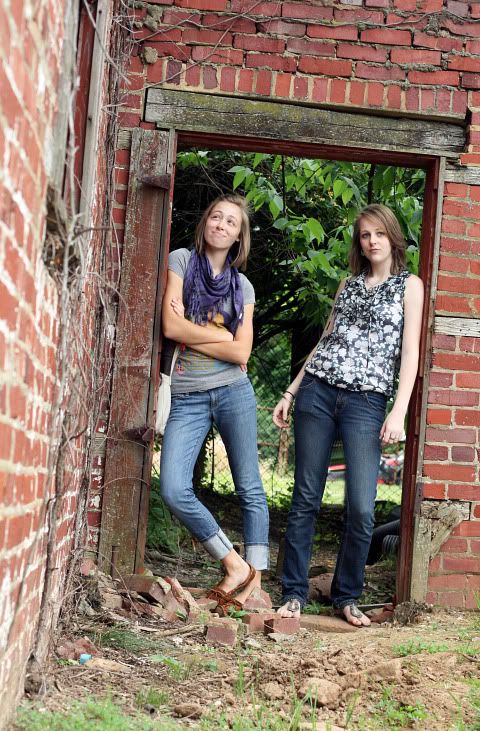 One of my favorite locations ever for a photoshoot. Almost beat Central Park.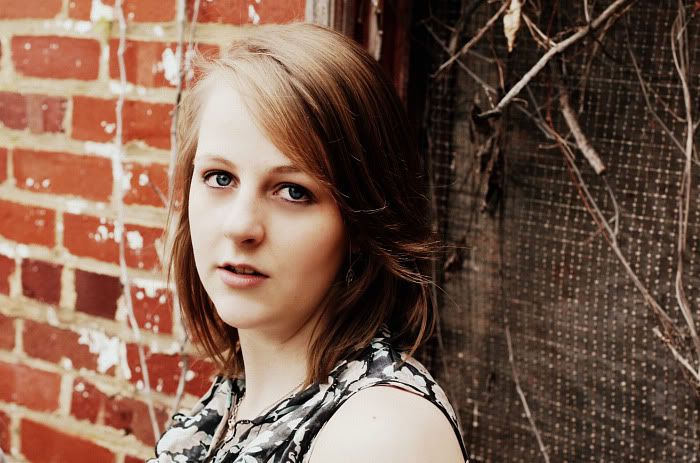 And that is all. Next time I promise the post will have more pictures. Keep an eye out, good stuff coming!