-
This was the first wedding I've ever taken pictures for. Ever. Nathan and Jen are so perfect together, and they made
the
most gorgeous couple. I'm not exagerating. I also had an absolute blast shooting their wedding with the inspring Kristen Leigh. It was a great experience to learn from her, especially because she is one of my favorite photographers I follow (on blogger.)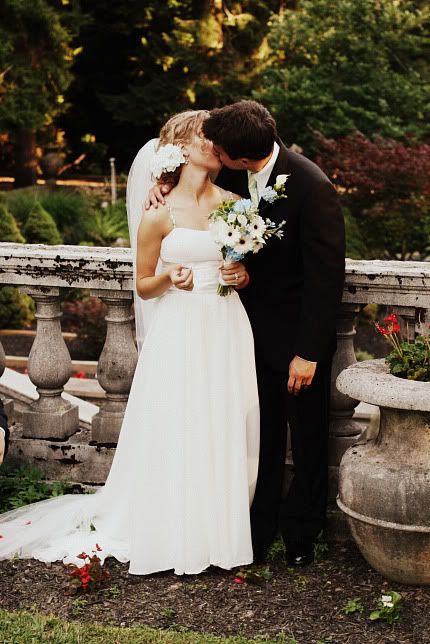 When I took their engagement pictures last fall, I saw how much in love Nathan and Jen really are. A few months later, I got an email from Jen asking me to second shoot their wedding with Kristen Leigh, and I was thrilled. They have so much respect, admiration, and passion for each other, which made it such a joy to photograph them.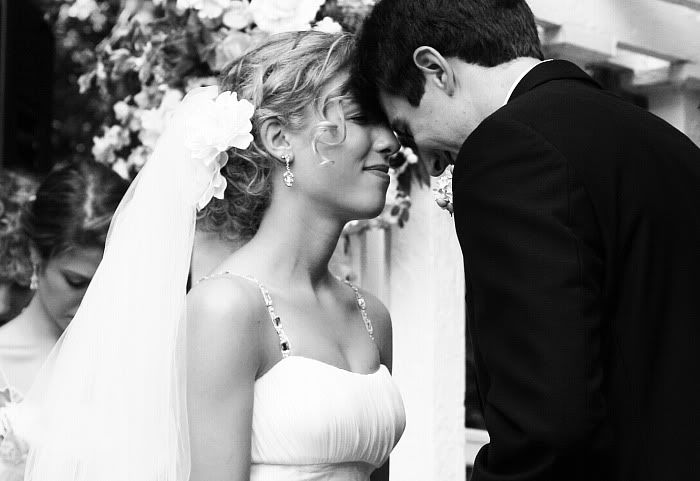 I arrived at Jen's house a few hours before the wedding to take pictures of the bride, all the lovely bridesmaids, getting ready.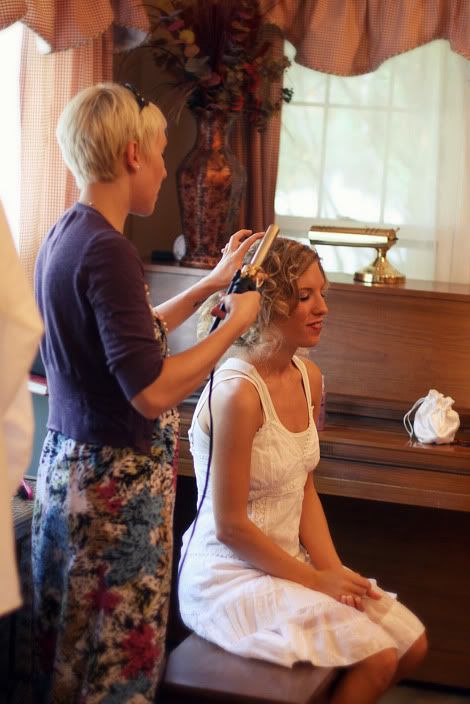 Her hair was completely stunning.
And of coarse the bridemaids. It was hectic but fun when everyone was curling each others hair, getting their makeup done, and chatting.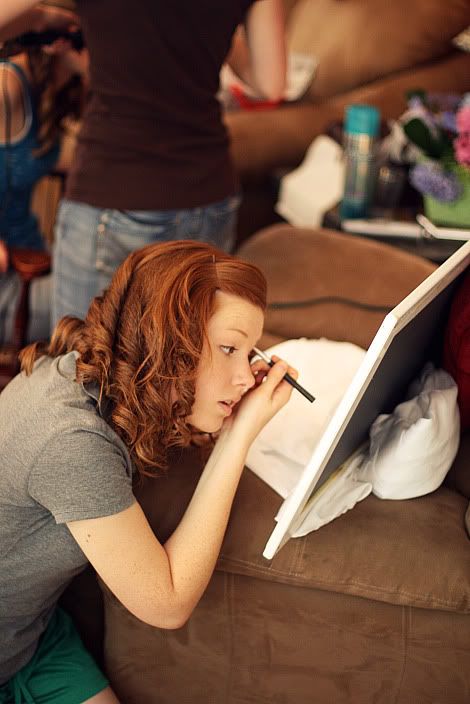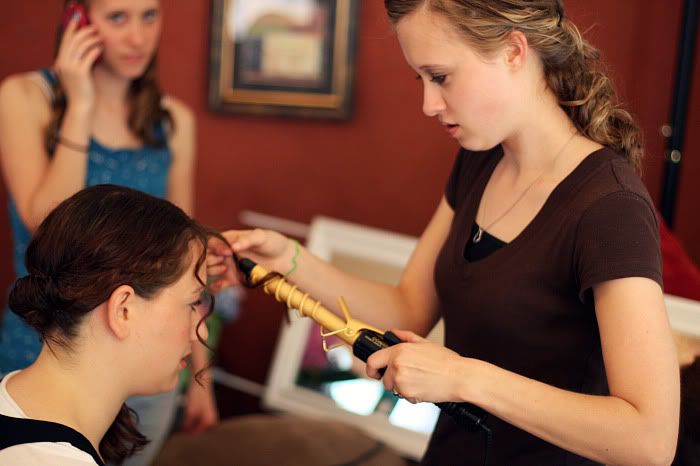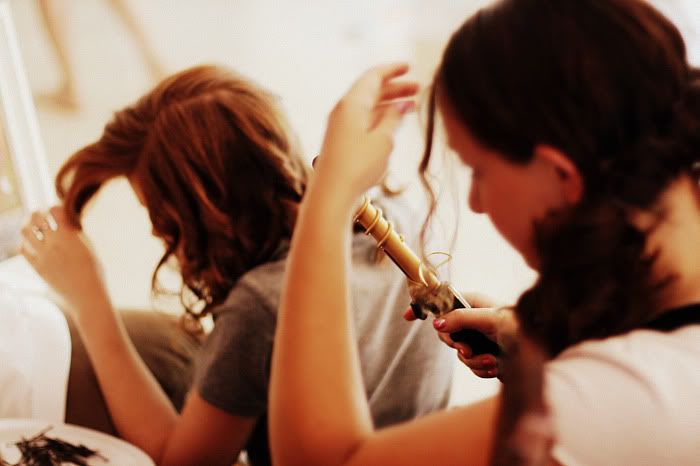 We all drove together to Strong Mansion on Sugarloaf Mountain. As we pulled up, I was taken aback. The whole set up was amazing, I've never been to an outdoor wedding so beautiful. All the ladies (bridesmaids, friends, moms and servers) were rushing around getting ready. I was able to sneak in Jen's prep room and get a few shots of her.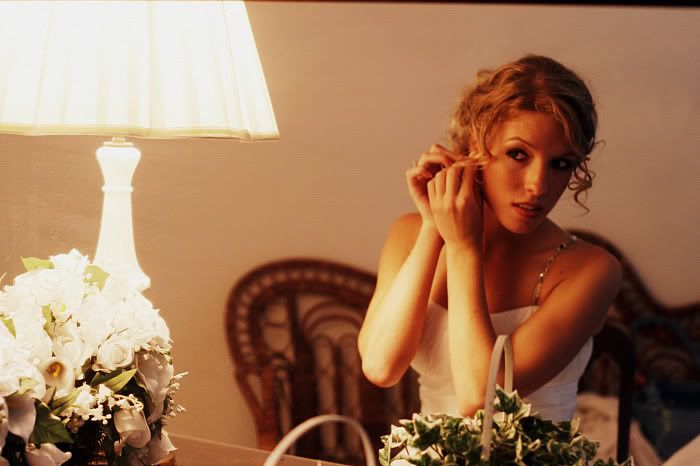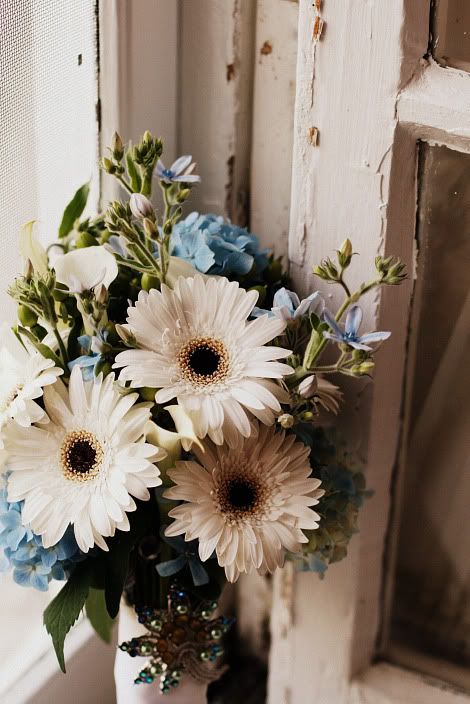 I thought this was one of the sweetest parts of the wedding. A few of the bridesmaids were yelling that the "boys" were getting their pictures taken by Kristen in the field out the window, and Jen freaked. Her face was priceless when she saw Nathan dressed up. It was even sweeter that her two little sisters were right there with her.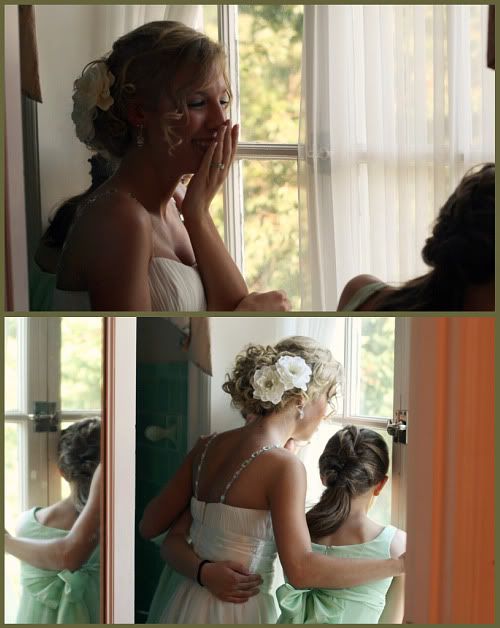 Before Jen left her prep room, she read a note from Nathan. She kept laughing and giggling. I couldnt help smiling behind my camera as I shot her :)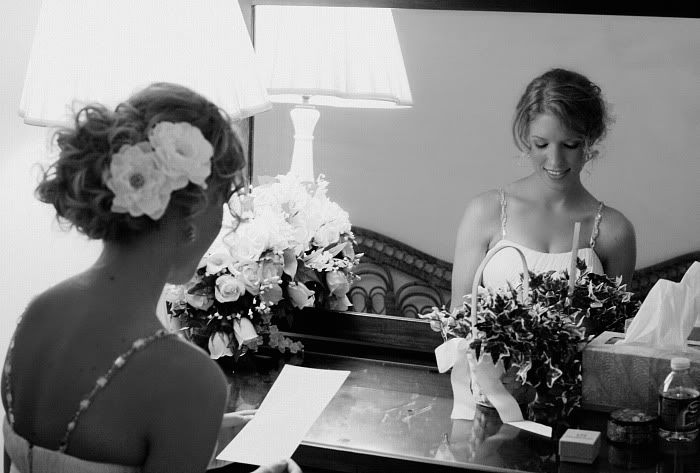 She's was completely stunning. No more words needed.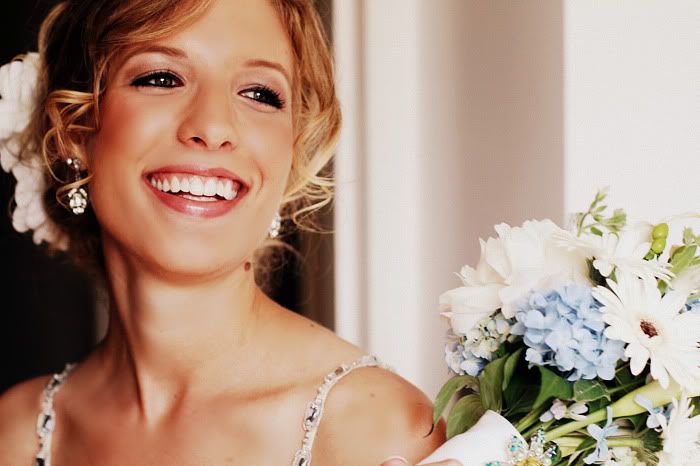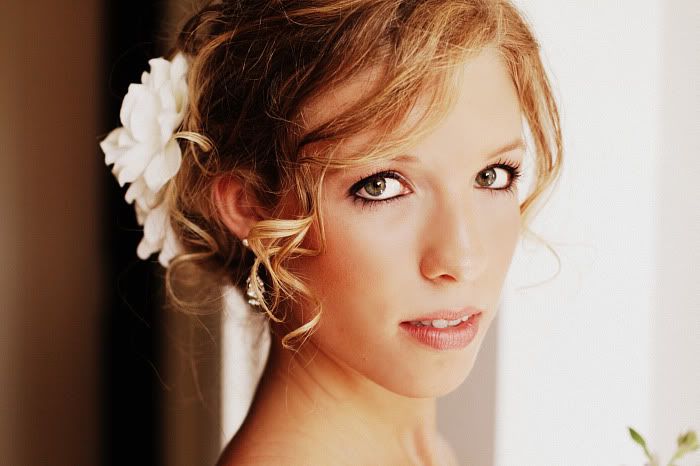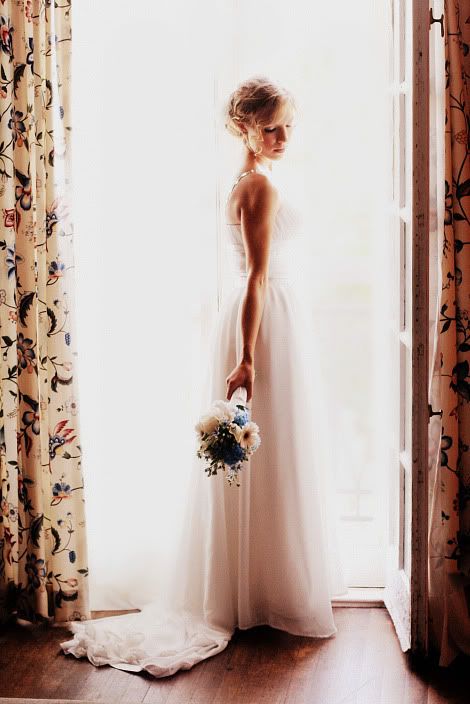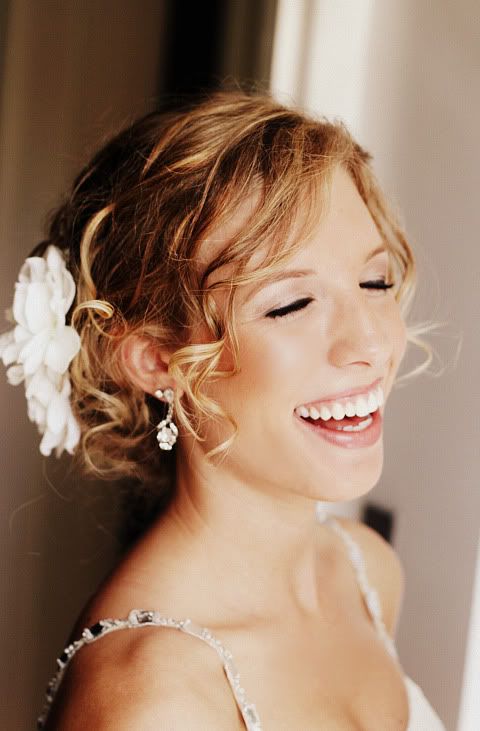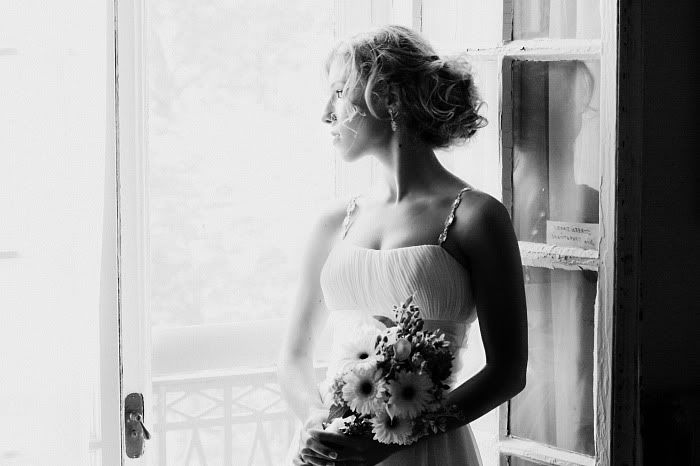 The decorations around the Mansion and outdoors were adorable.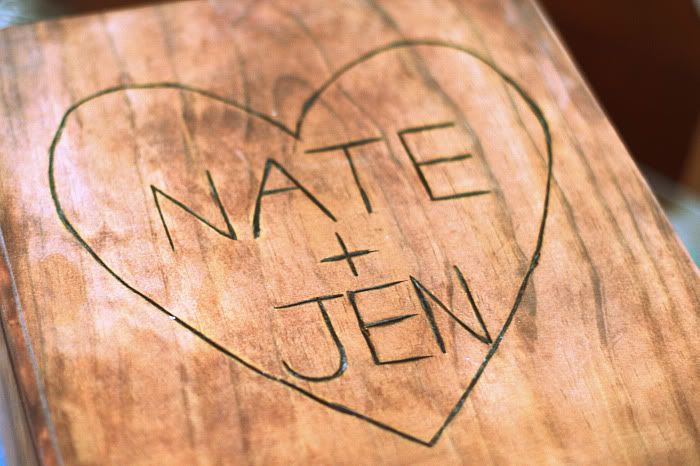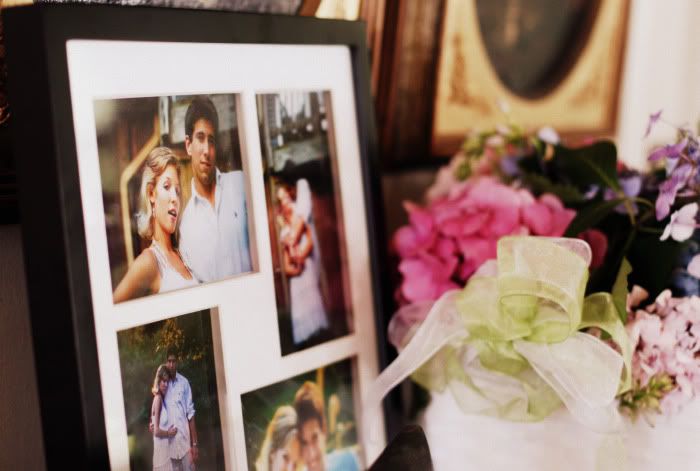 Finally Jen walked down the aisle with her dad, and Nathan's face lit up.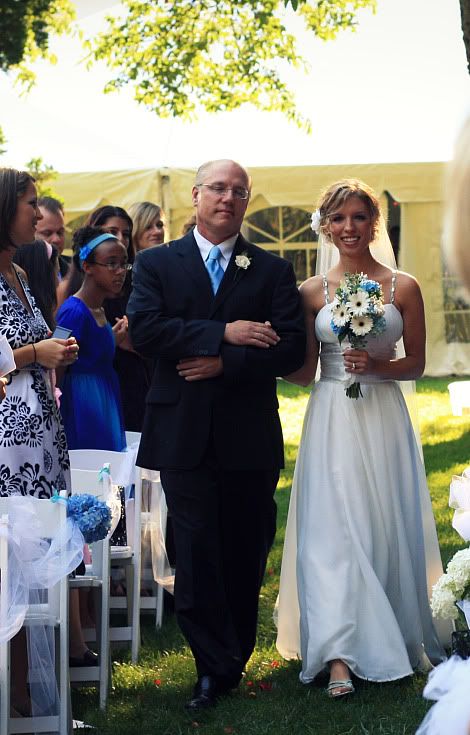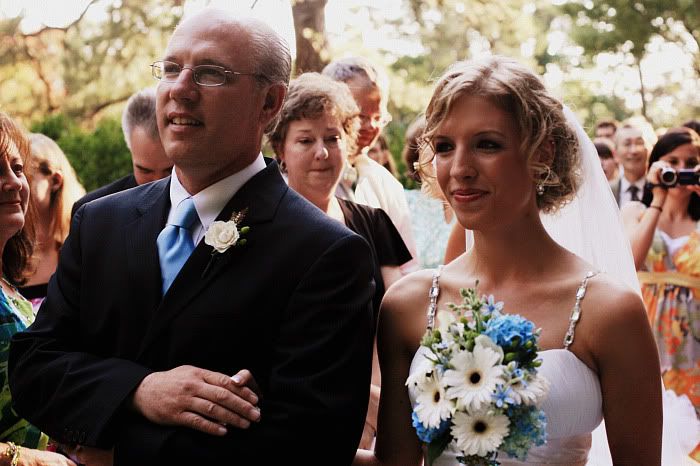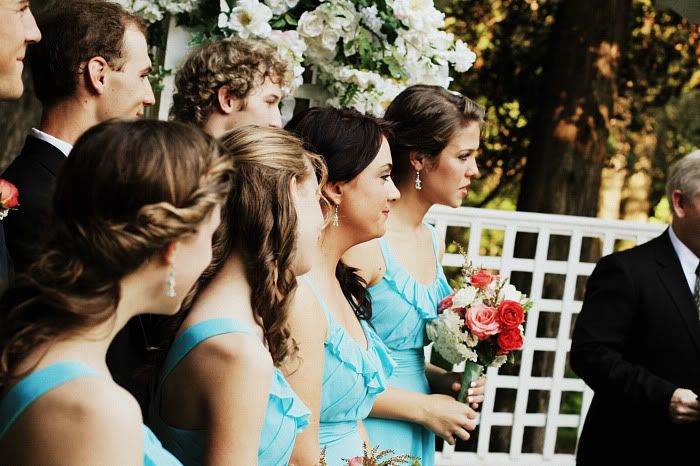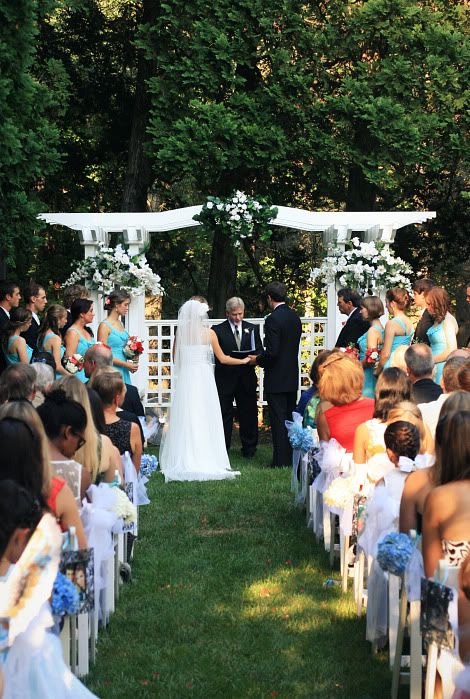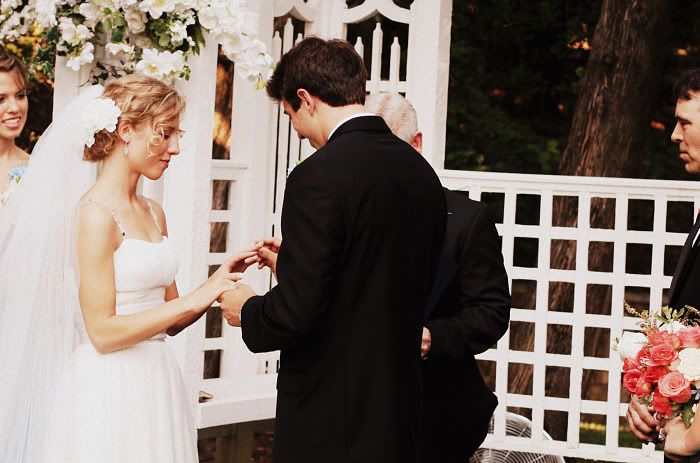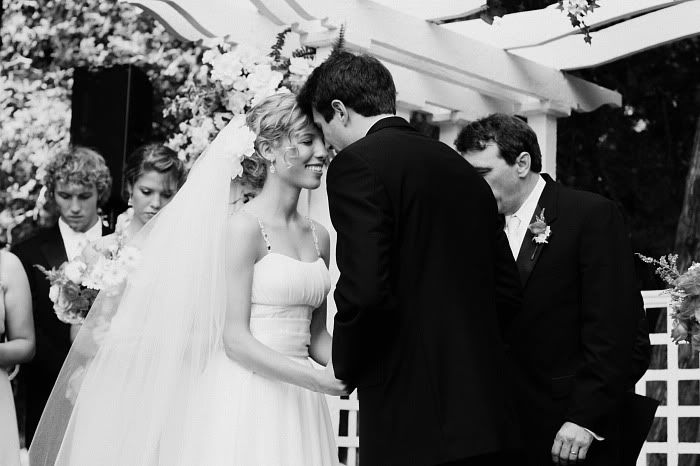 And the kiss.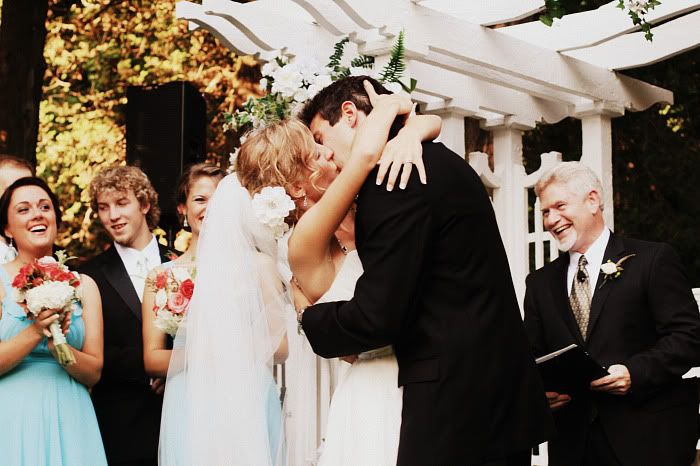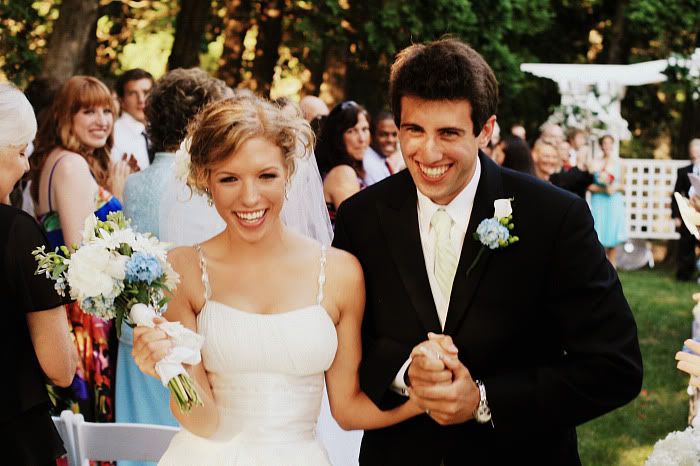 The whole party. It was huge, and everyone was such good sports with getting their pictures taken.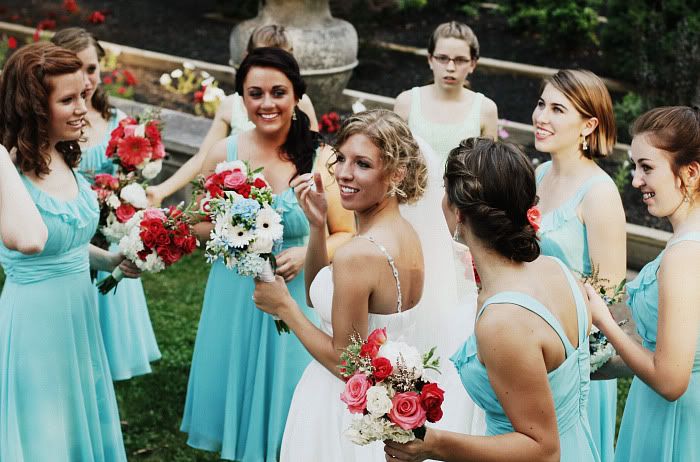 Jen and her bridesmaids :)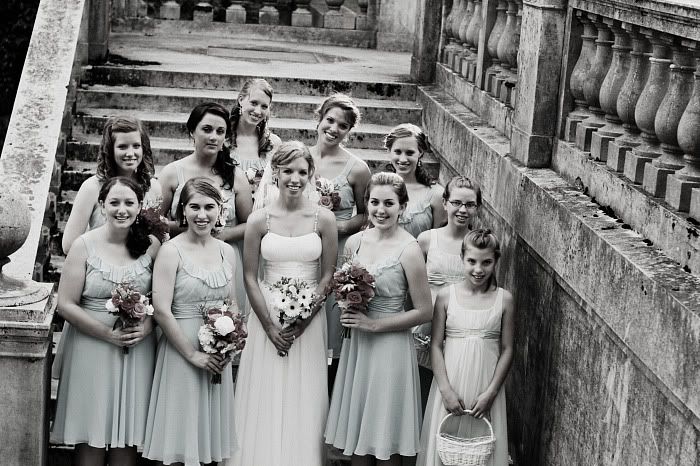 Everything about this place was magical and stunning. It was perfect for a wedding!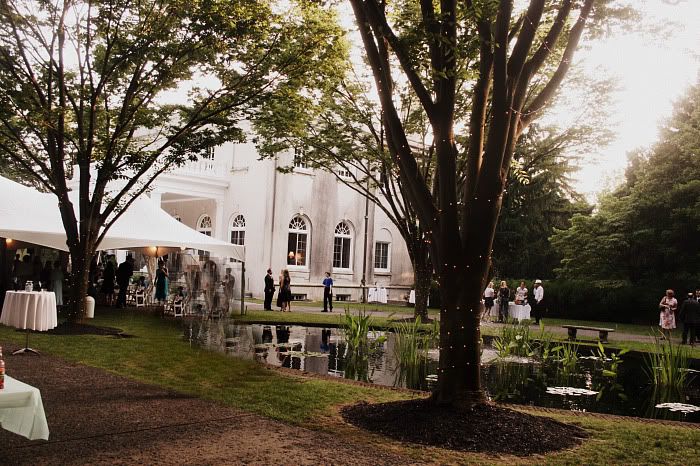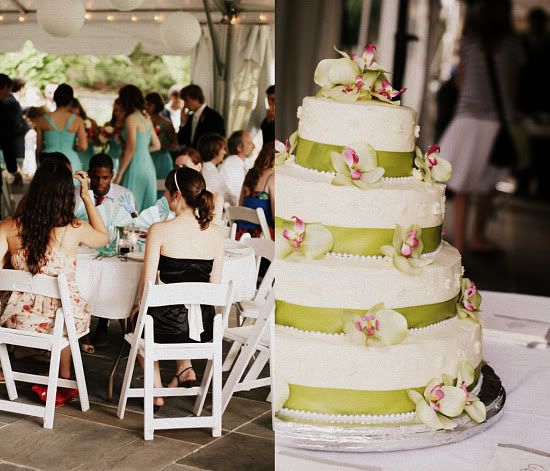 The first dance.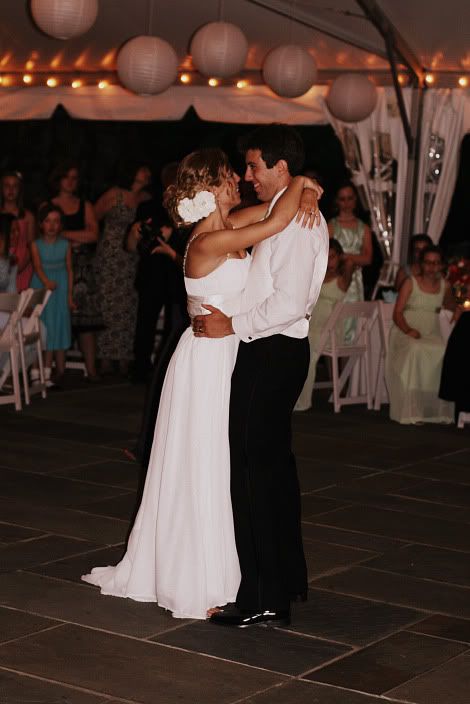 The dancing was insane. I even put my camera down and went out for a few songs ;)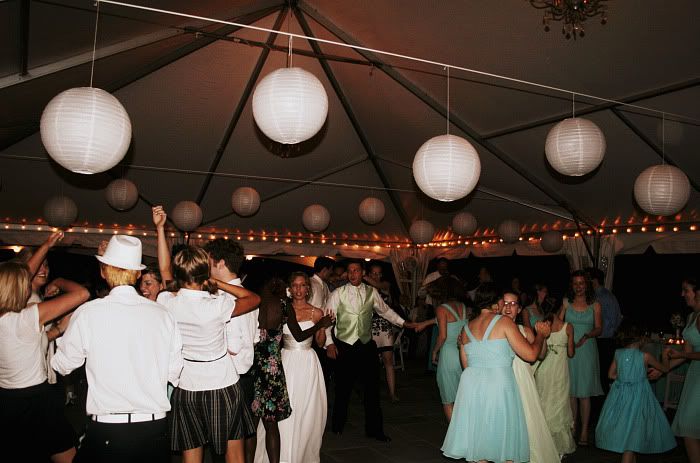 The final kiss of the night. Nathan and Jen have been so in love as long as I've seen them together, and it beautiful. I had a blast taking pictures of their wedding, it was the perfect "first wedding" for me to shoot. Thanks both of you for giving me this oppertunity!

Contact me at abby.hollandsworth@gmail.com if you want me to shoot an occasion for you!