-
I met Kohana for the first time this past weekend, and I love her! She is the cutest one year old girl ever, seriously. Her expressions were priceless throughout the day, and I loved taking her pictures :)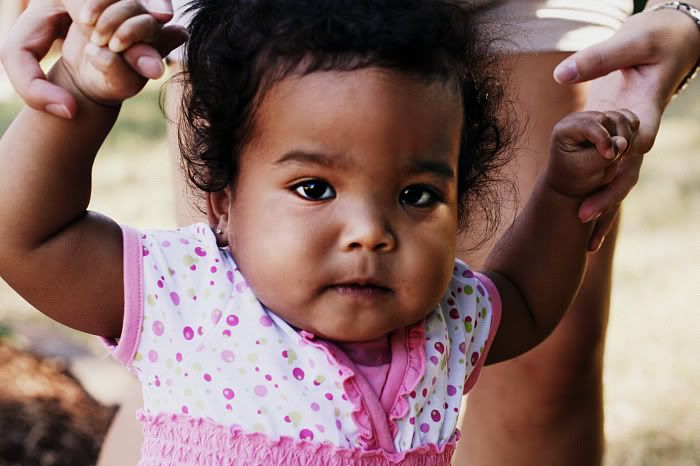 This is one of the only times I got a smile out of Kohana, but I like her serious face. Her cheeks are so chubby it makes a great picture ;)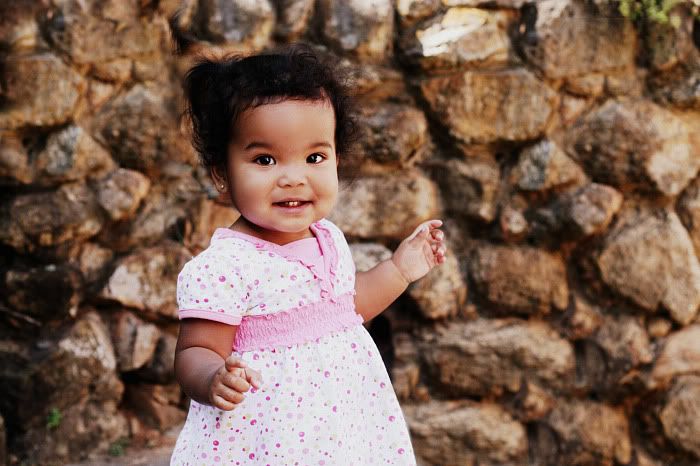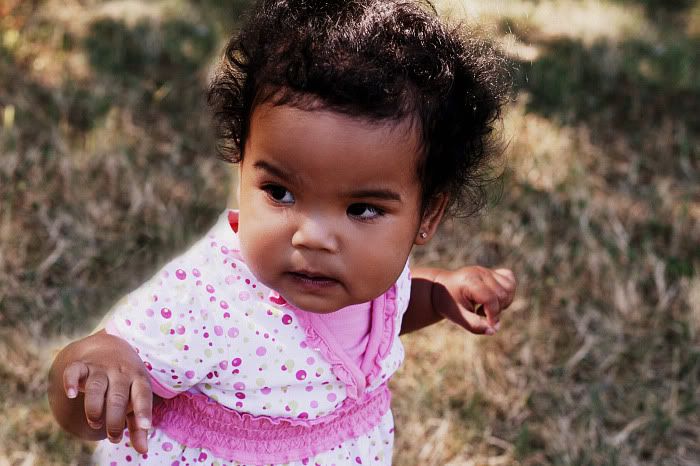 Her eyes were stunning, they were so big and dark. This shot is one of my favorite because of her eyes.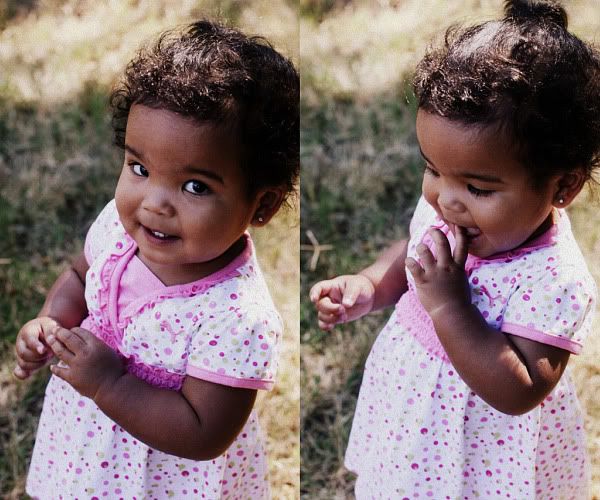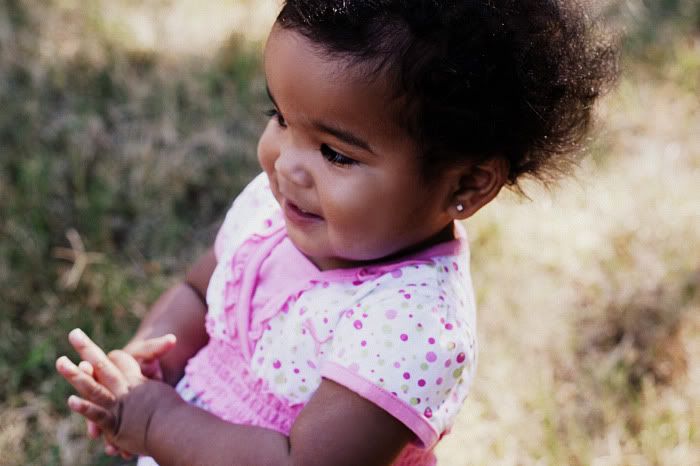 Kohana's mom, Bethany, joined in the rest of the photoshoot. I love their expressions, and the look in Kohana's eyes throughout these shots.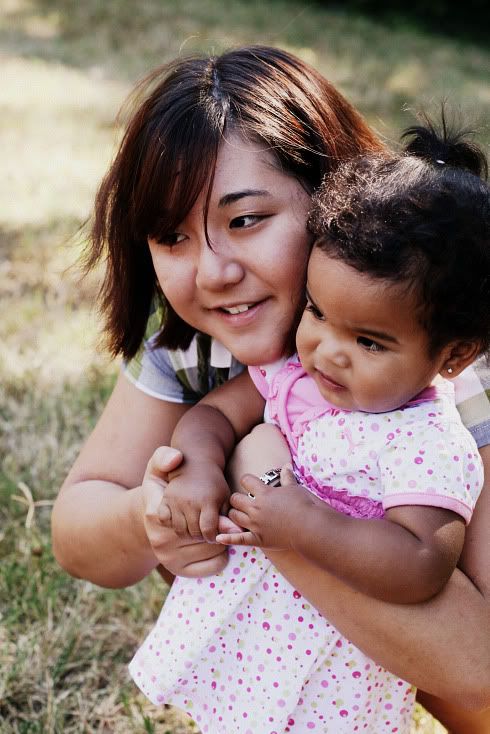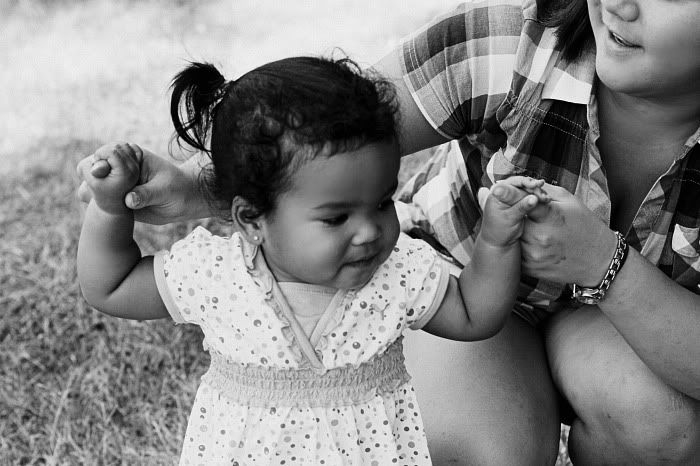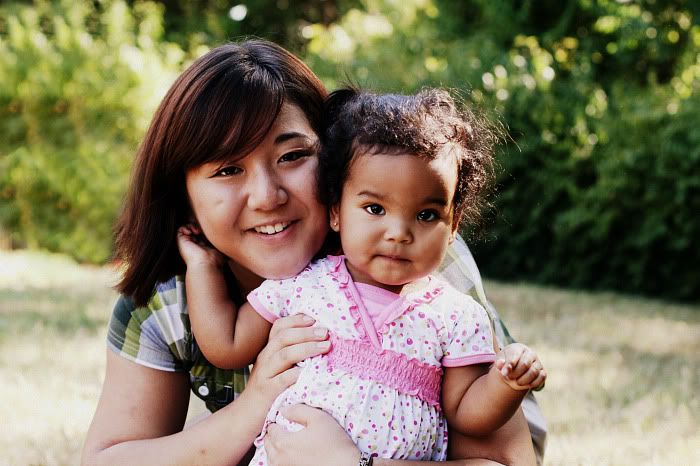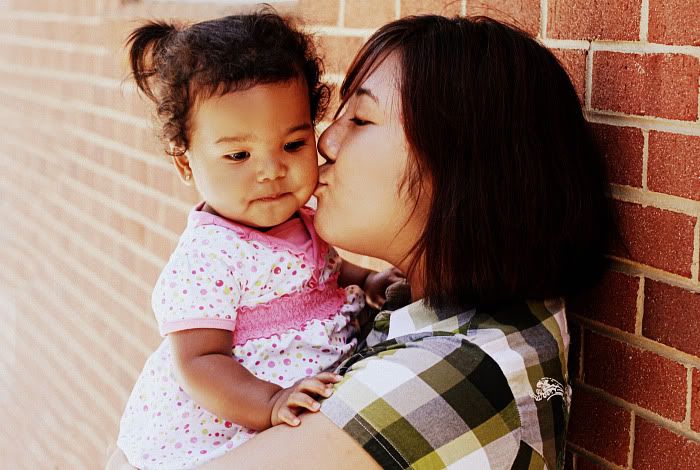 Taking pictures of Kohana was very fun, and I cant wait to see her again when she gets bigger. Hopefully I'll do another shoot of her one day!




-