-
I love this. Her music is amazing.
--
Just some old things (really old things) I dug up this morning as I'm avoiding studying for a spanish quiz.
#1. A book cover. I want these to be on the cover of a book.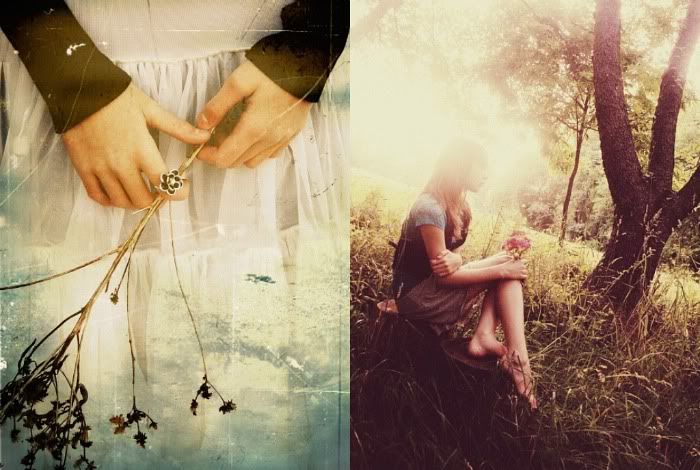 #2. I want her to go into modeling. But then on the other hand I don't... I want her all to my own camera ;)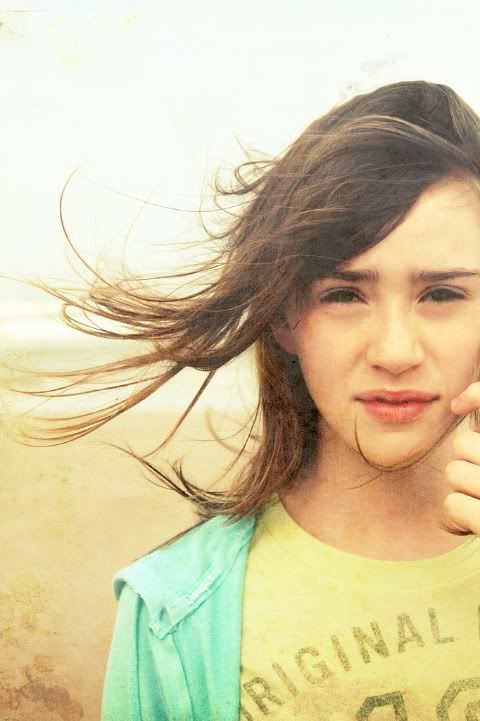 #3. I want her hair to grow long again like it was way back.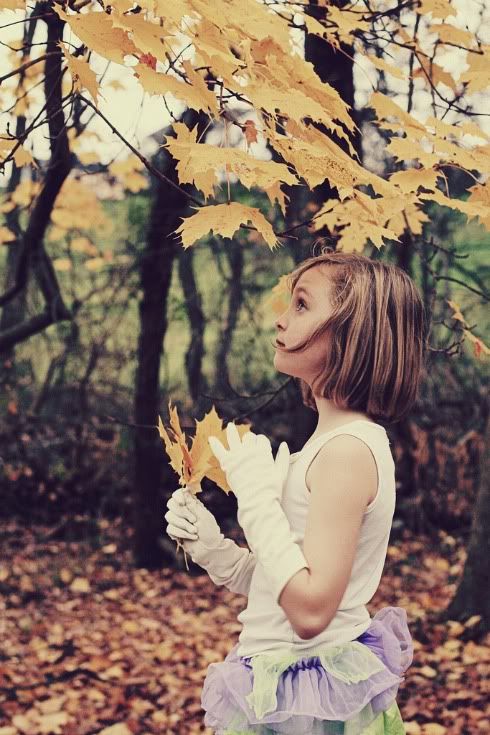 #4. I love the color red even though I avoid it in pictures.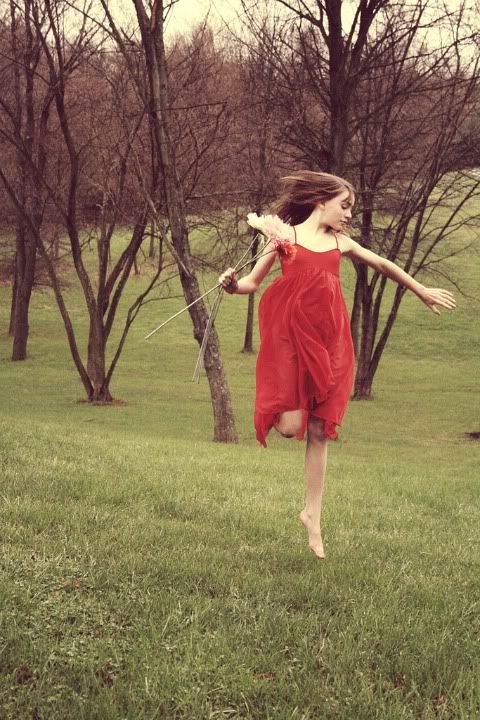 #5. I love intriguing pictures. Pictures that make you think.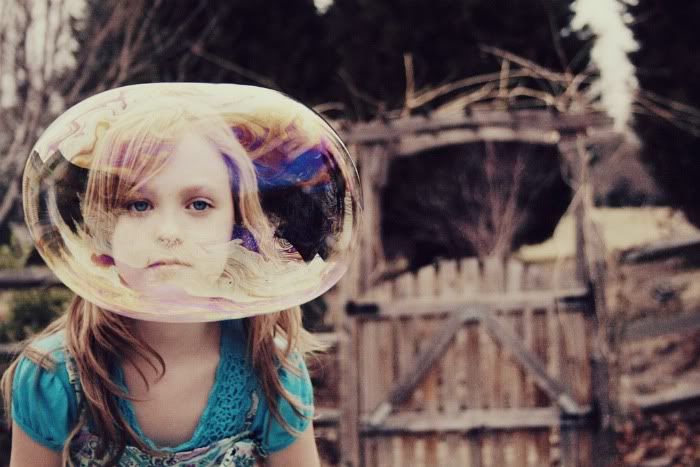 #6. I love the sun.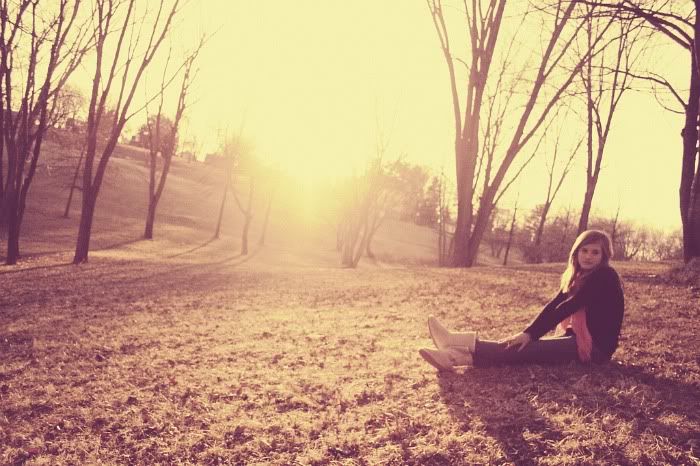 #7. I love real smiles.
#8. I hate cats.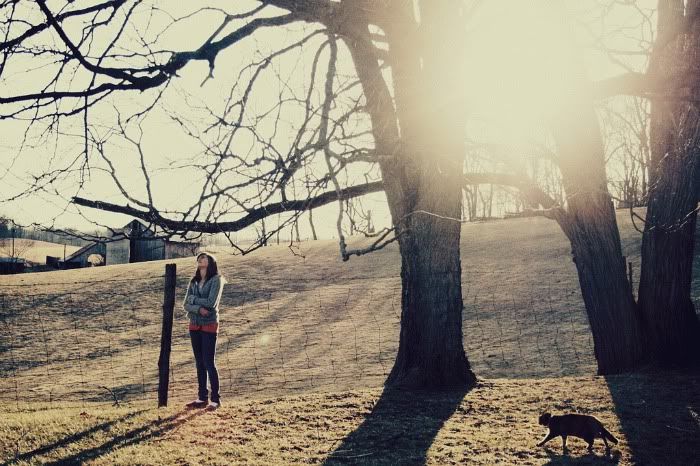 #9. I love cold beaches. But only if I'm up north.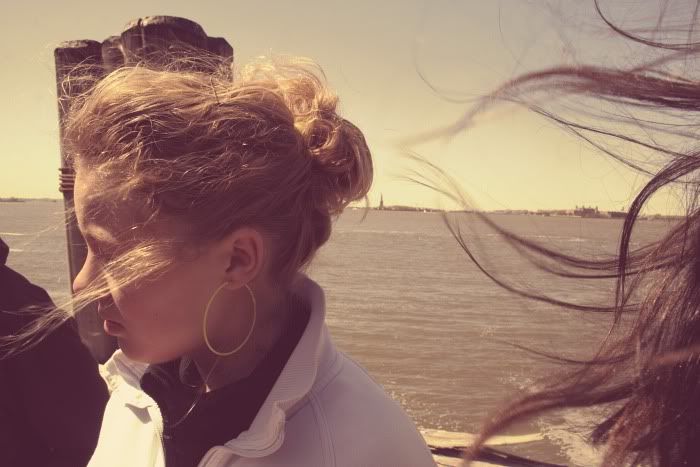 #10. I'm really in need of models, new models. I just have some ideas when the weather improves, if your interested please email me! I'll still charge, but only $40 if you in between the age of 15 and 18. If your adventurous for my odd ideas and have vintage clothing-- you're just what I need. And yes, you can bring your camera if you want :) Hurry and contact me though, because I only need a few models.
Happy March. I'm off to Florida this week, new stuff coming.
-