-
Meet Brielle.
Three words to describe her? Bubbily, Blonde, [and full of] Laughter!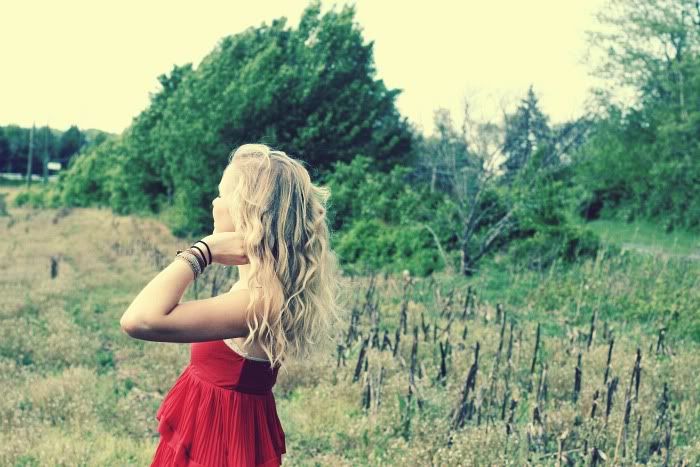 We drove all over the county finding the perfect spots... and one of my favorites was this field.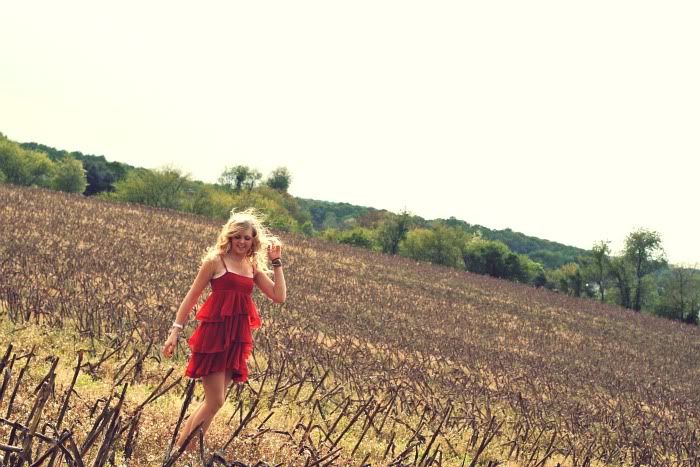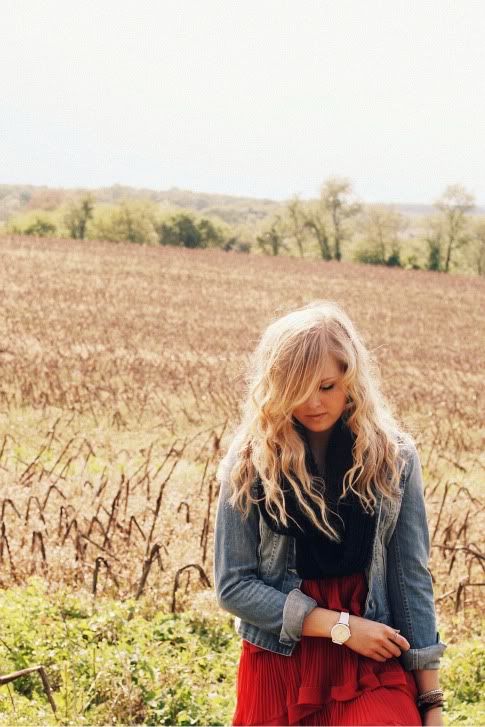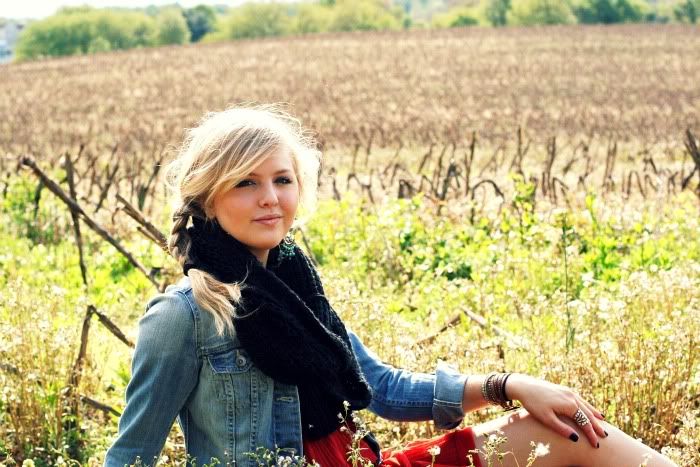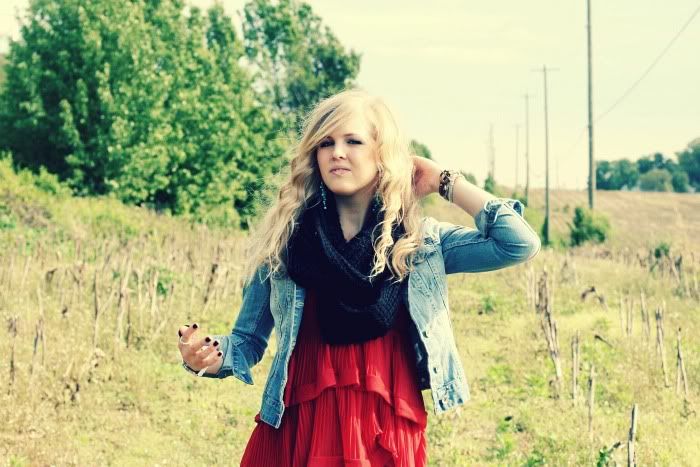 As you can tell, she's gorgeous. Plus the fact that she's a crazy good model. We had fun getting shots like these.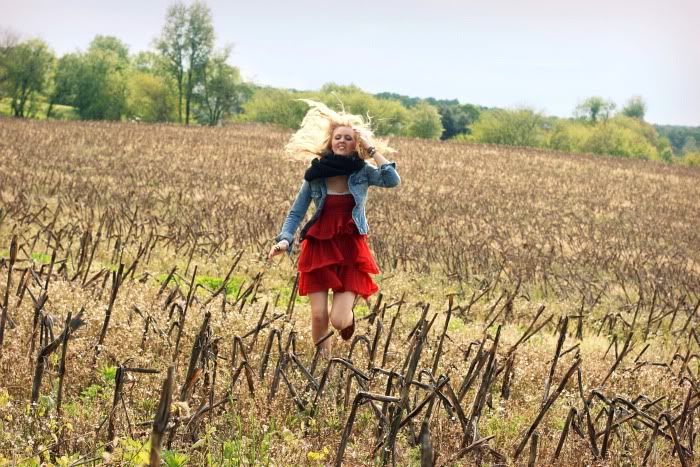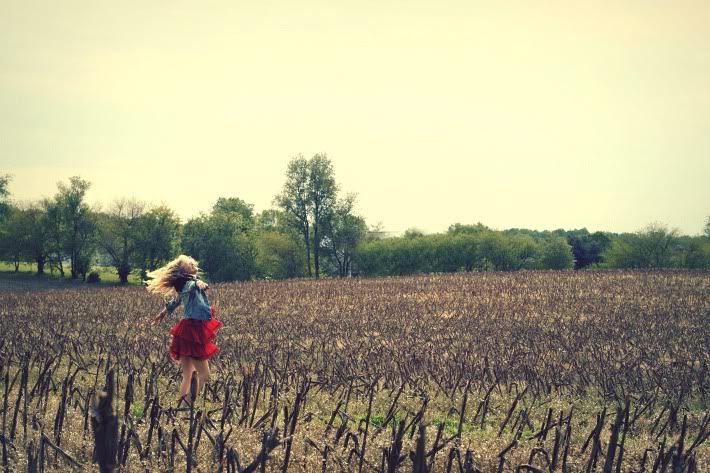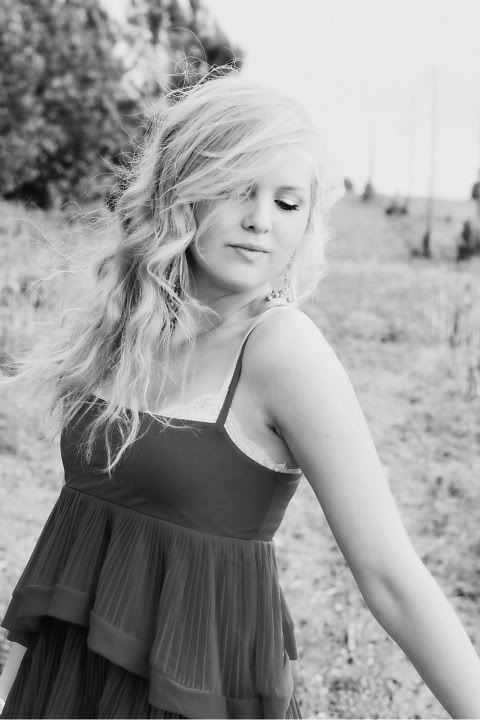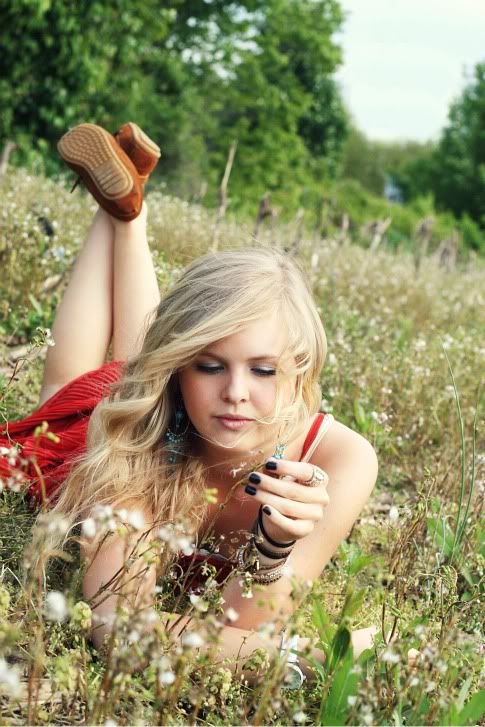 One of my favorites :)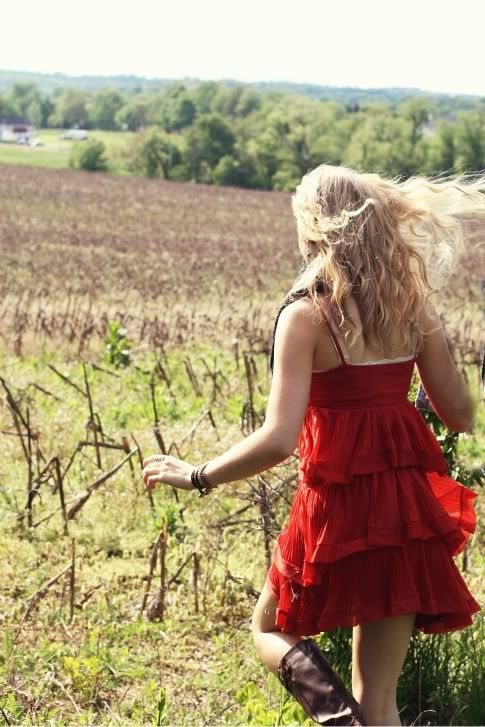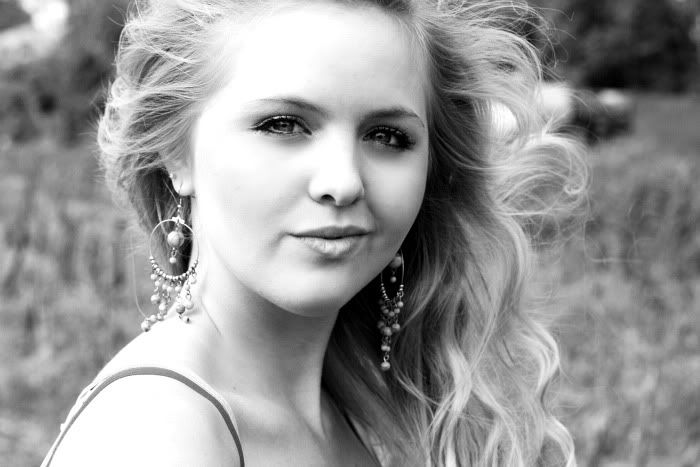 On to a new location. We drove to Black Hills Park, which has tons of paths and a lake. We wandered around and found the perfect spots :)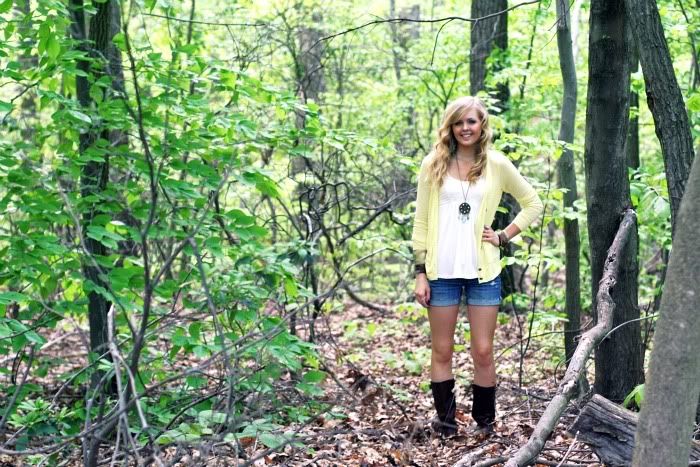 There's that hair again. I LOVE.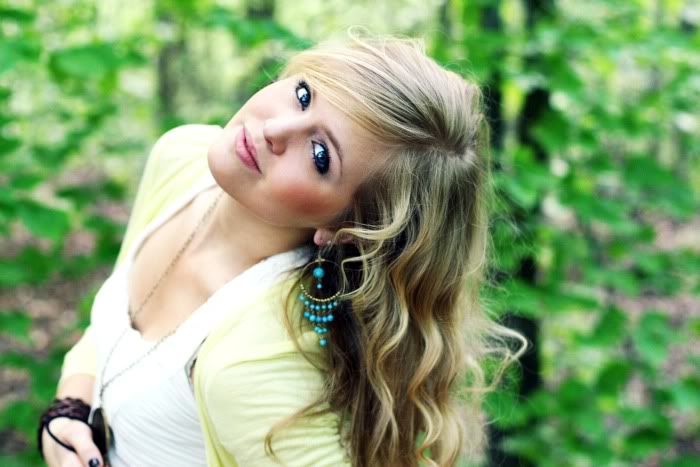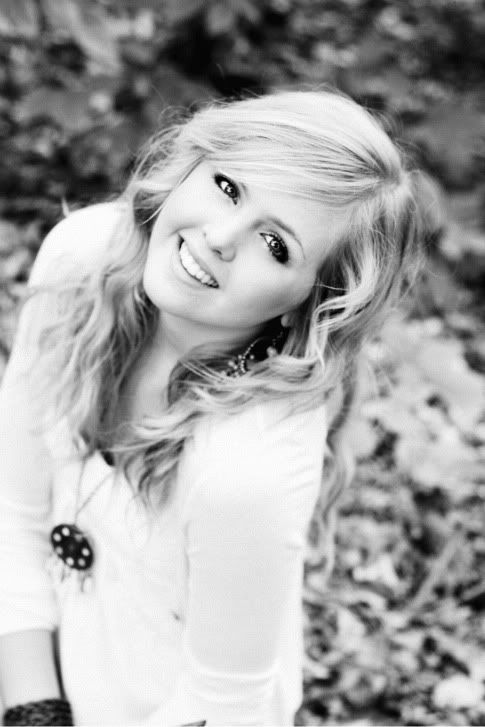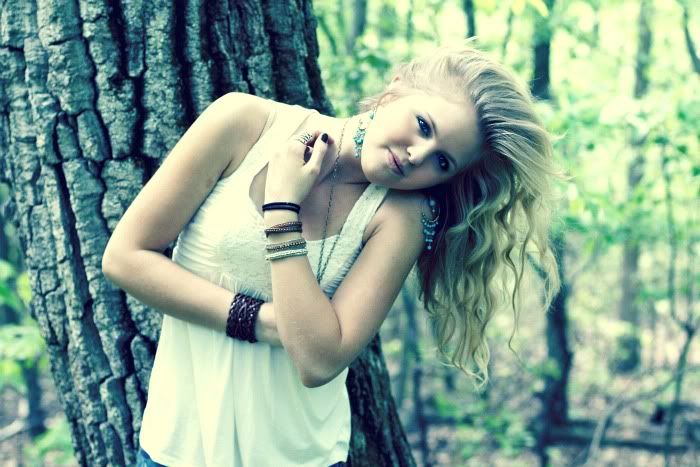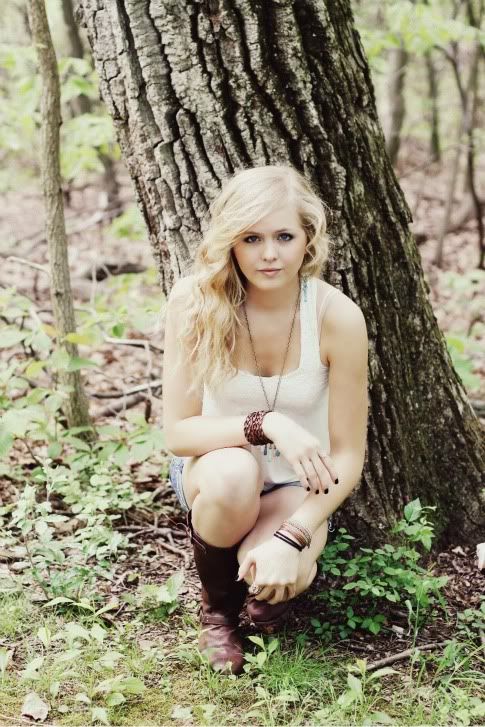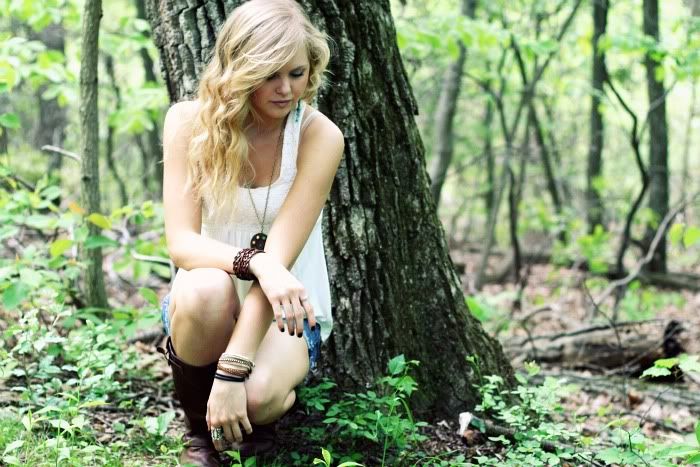 I kind of like her clothes too. Artsy + Country. She rocked the look.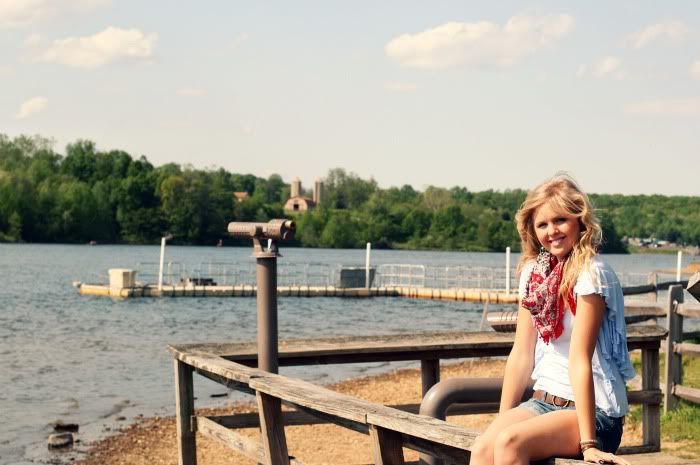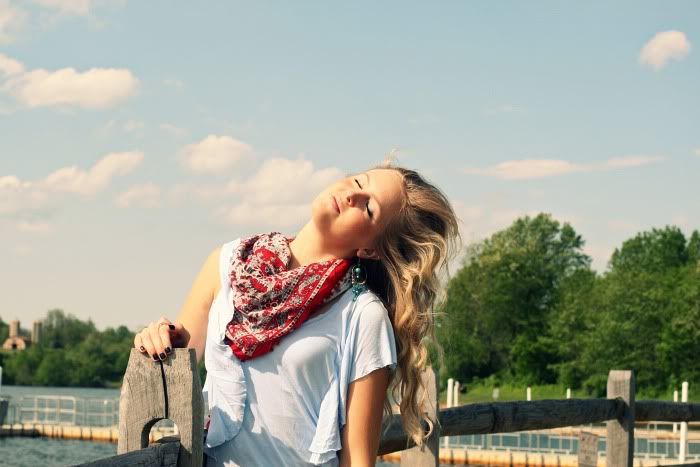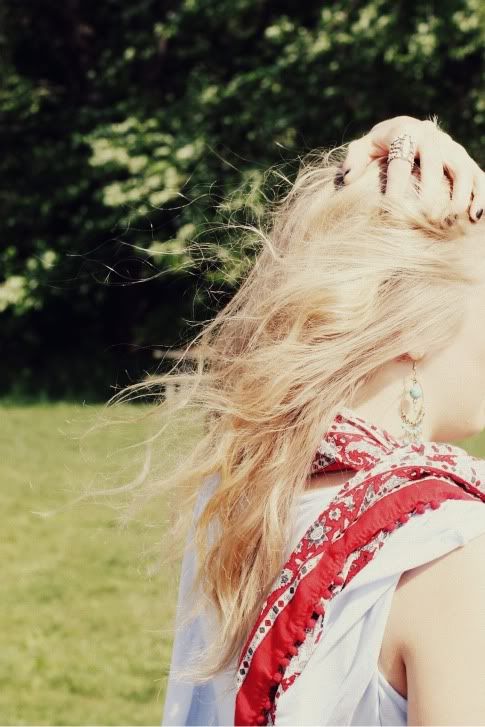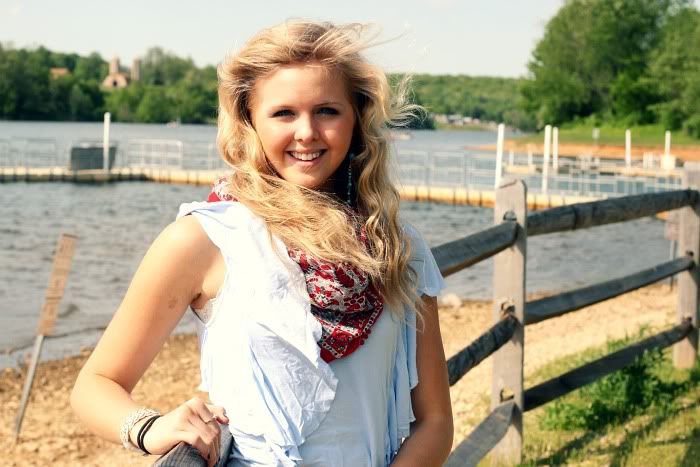 And now to her own backyard.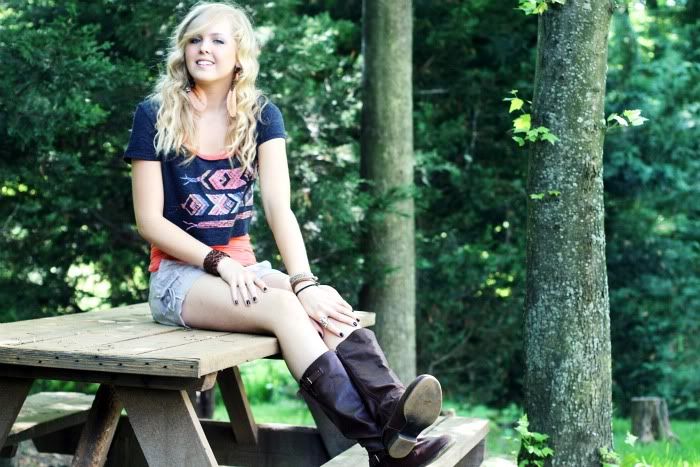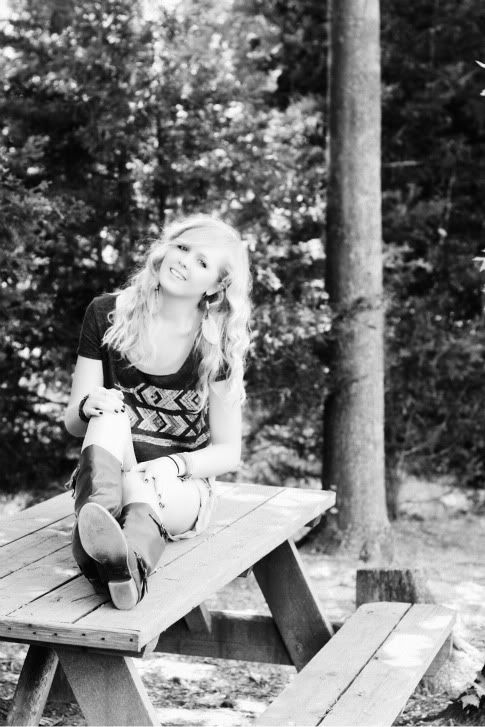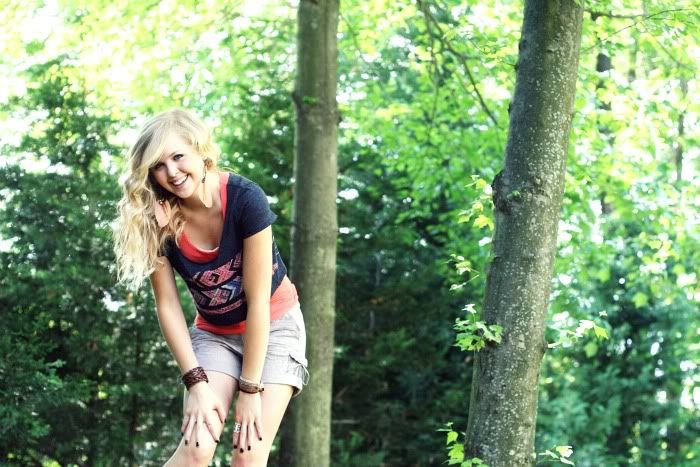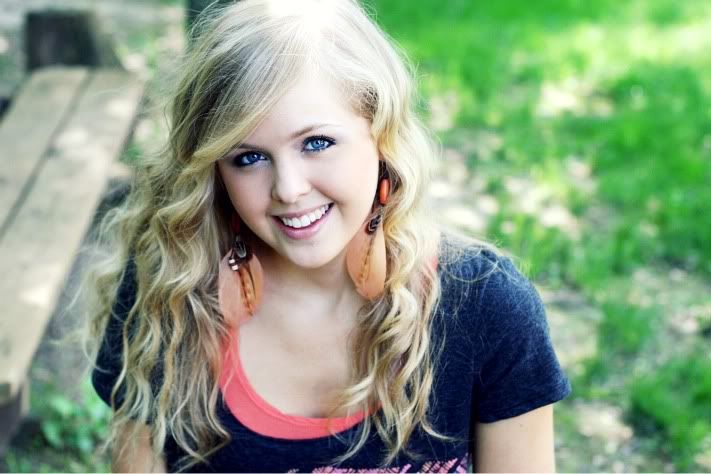 My absolute favorite shot of the day.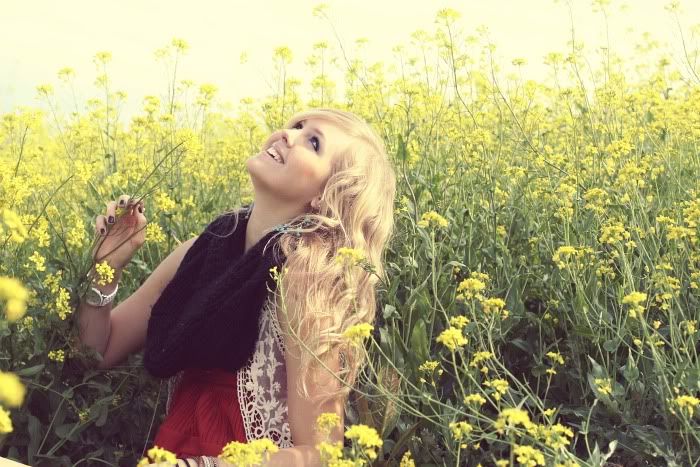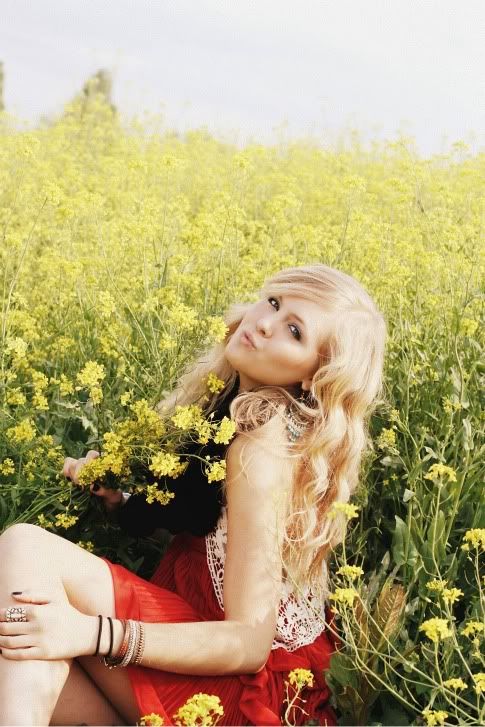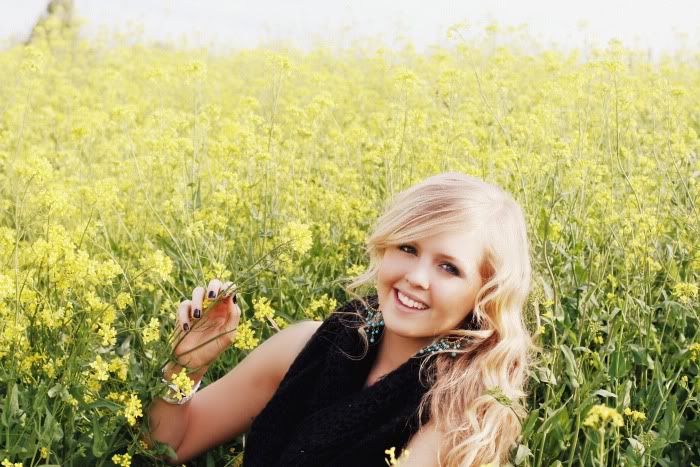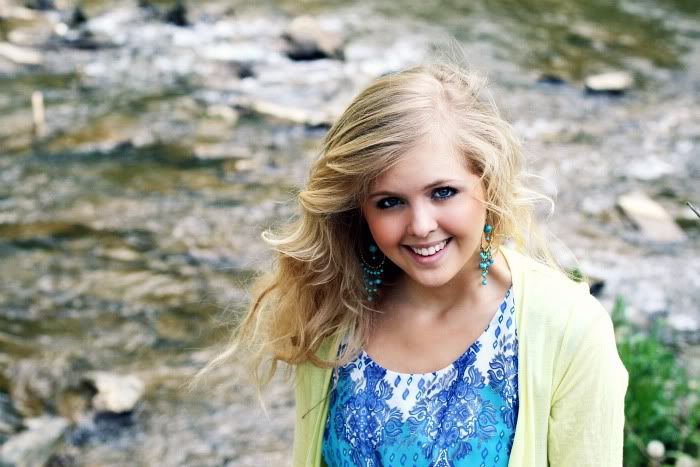 I like her shoes.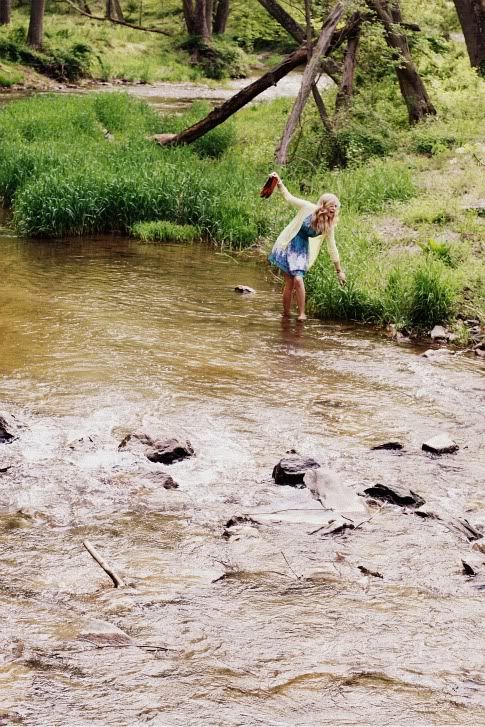 And this is the last one. One of my favorites once again.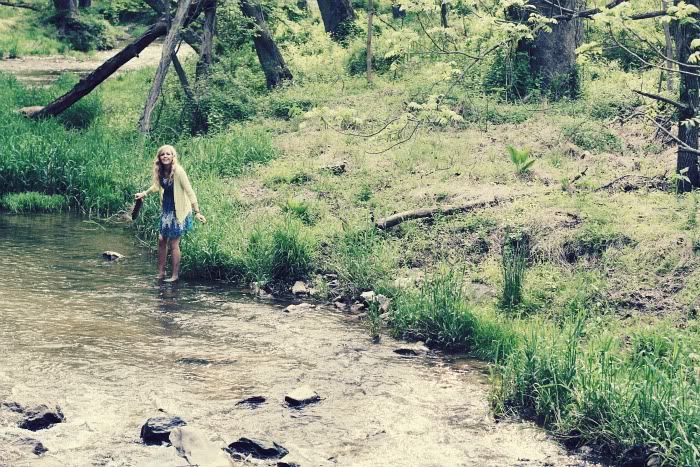 - :)