-
Hello blogging world :) It's been a while! I can't believe I haven't uploaded any of my recent work since last July!! I'm making it my goal to upload consistently from now on, and catch up on a lot of the sessions I've done recently. There's a lot of beautiful couples, lovely families, and senior pictures I have yet to share with you all! I'm so excited to bring my blog back on the map after all these months.
To start it off, I wanted to share the most adorable, perfect, 73 degree wedding I've ever shot. The wedding was held at a little mansion out in (literally) the middle of nowhere. We had to drive on a 3 mile long dirt road through a mountain to get to this location! But let me tell you-- it was SO worth it. I've never loved a wedding spot more than this one yet, I hope these pictures make you feel the same way.
To make it better, William and Erin were
completely
flawless as a couple. They were so in love. It shown through their smiles and laughter, like nothing I've ever seen. Capturing their love was the easiest job I've ever been given.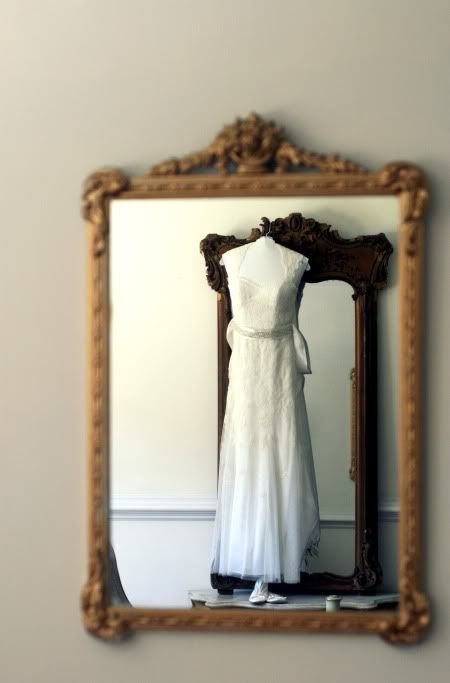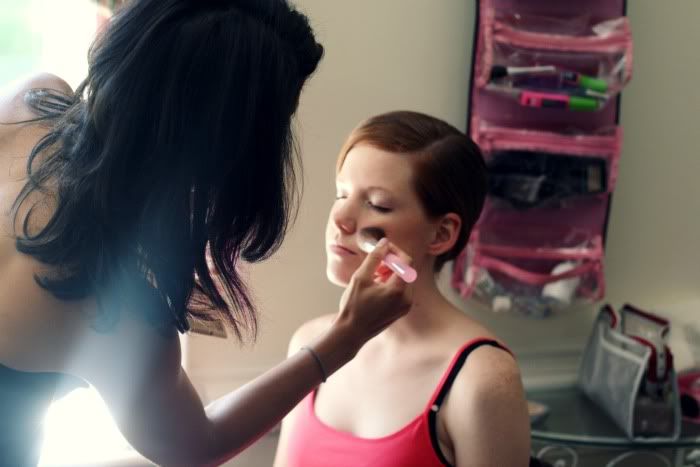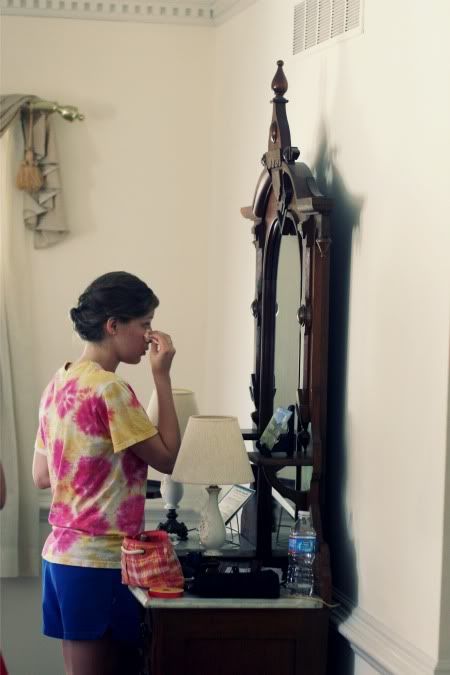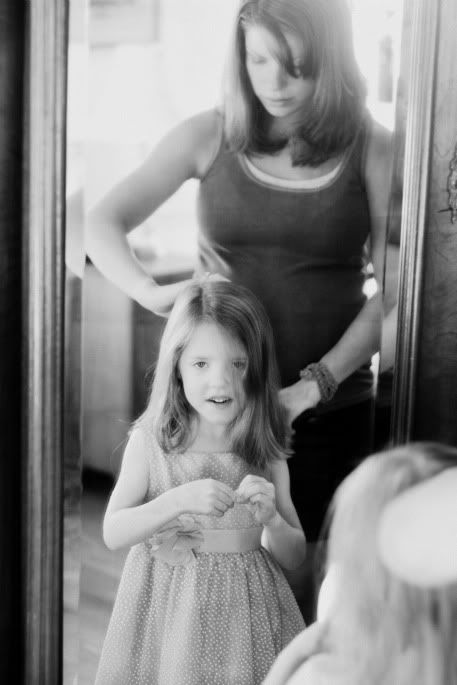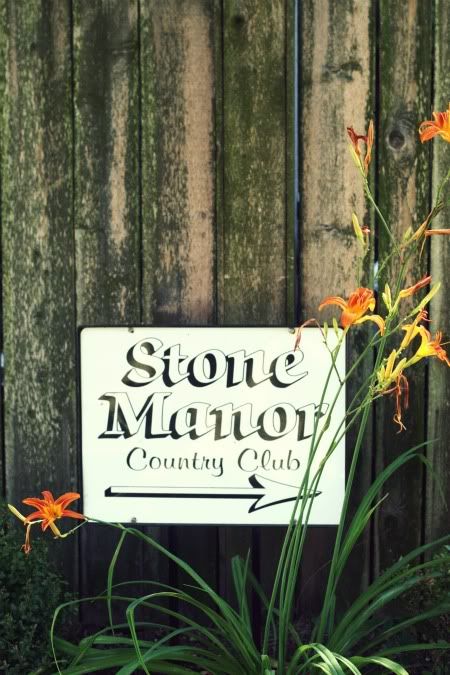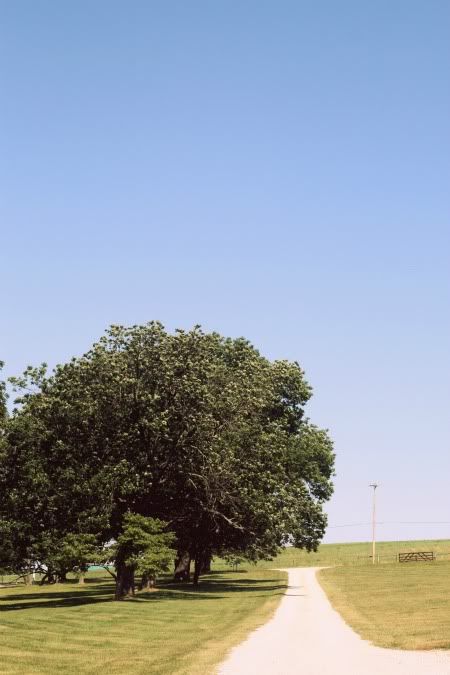 Erin was an absolutely stunning, elegant bride.