-
A few months ago, Kirstin Rose DeWeber asked me to take her senior pictures. Not just your average senior photoshoot though, she brought tons of props to give it an earthy, old fashioned feel. To make the shoot even more unique- she got permission from the owner to do a photoshoot at
Daydream Farm
, a mansion + acres of fences, gardens, and fields full of horses, hay, and wheat. It was beautiful.
The theme of this shoot? Vintage.
Kirstin
is a photographer herself, with a successful little business of her own. I edited these shots more her style, and I actually had a lot of fun doing it. I love how they turned out!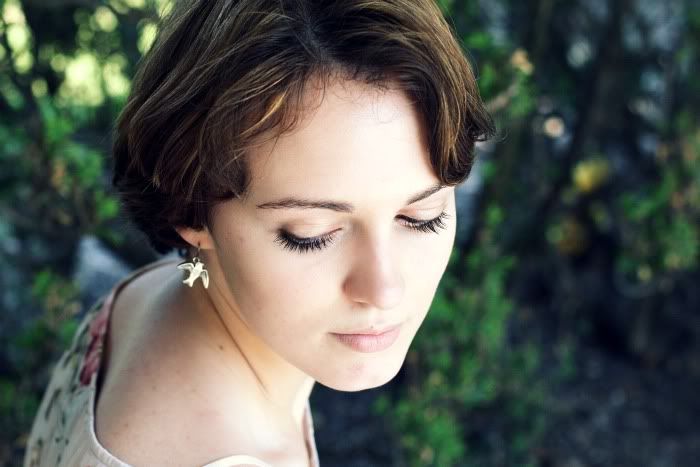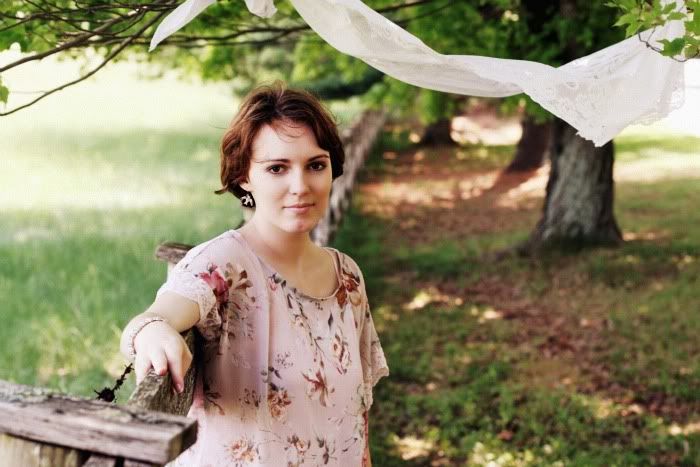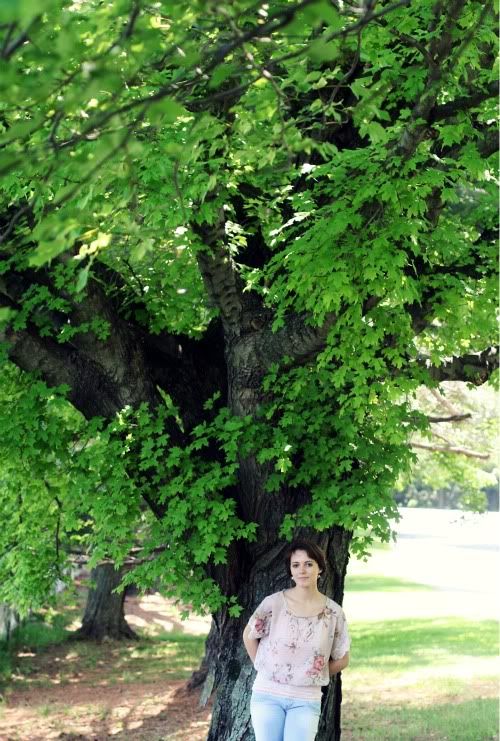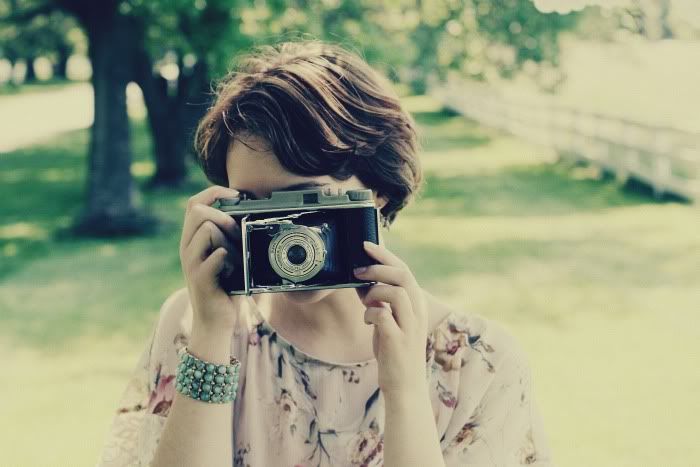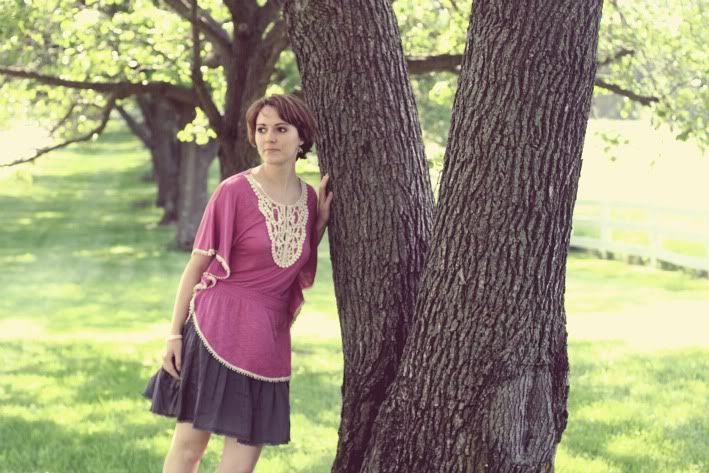 -