-
There are eight of us girls; four in one house and four in the other. We're next door neighbors, and cousins. We call ourselves "The Compound," and we 'own' our
once
small, quiet, seven-housed neighborhood. We've turned it into a crazy, loud, golfcart and go-cart ridden place, with girls constantly screaming and laughing.
Our ages are 20, 18, 18, 16, 15, 14, 13, and 10... 18 & 18 are best friends. 16 & 15 are best friends. 14 & 13 are best friends. 20 and 10 are the two ends who grew up without a "partner." My family (four of the girls) moved here, next to our cousins, when I was two years old. I'm almost 16 now, so I've grown up having the most insane adventures with my sisters and cousins for around 14 years. We've made amazing tree forts, had gajillions of memorably stupid fights together, matched each other up with thousands of boys over the years, just the eight of us.
Its been crazy, but trust me, it's still just as insane now as it's ever been. The reason I'm saying all this is because the oldest of our eight, my cousin Stephanie, is getting married.
Married.
When I really think about it, it's sad. She'll be moving away, and there will only be seven of us now. It's also pretty exciting though, and the other day I had the joy of shooting Stephanie and her fiance, Sean, at Brookside Gardens.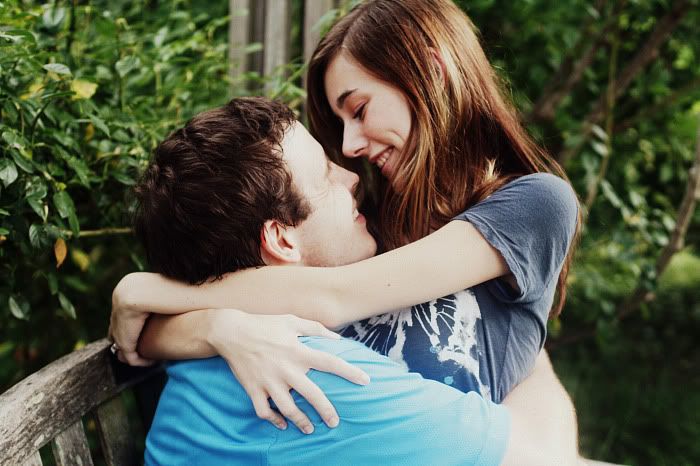 They love eachother very much, displaying it through their actions and words.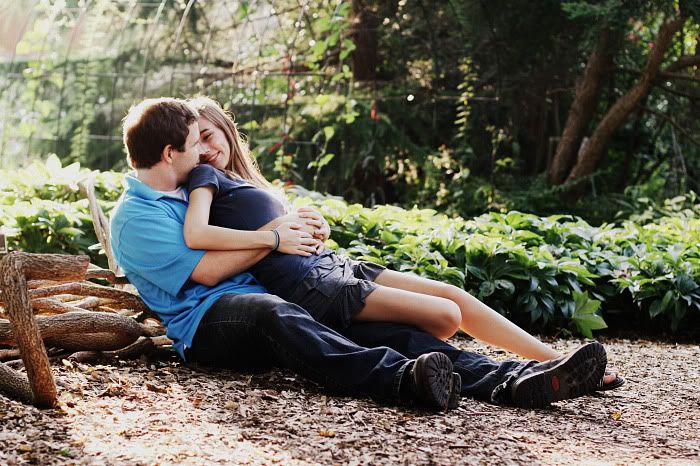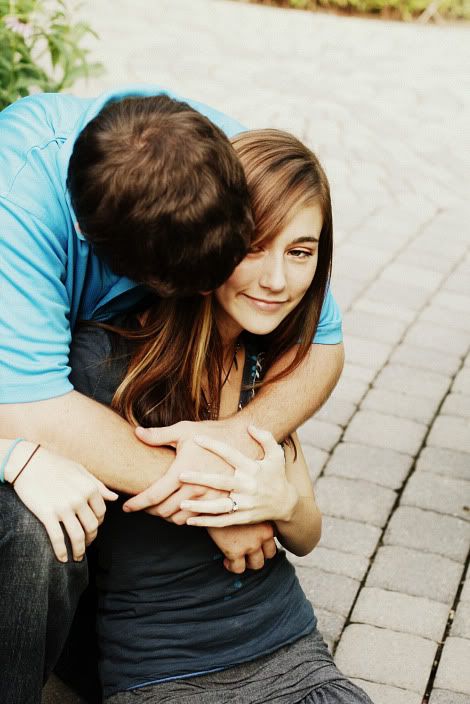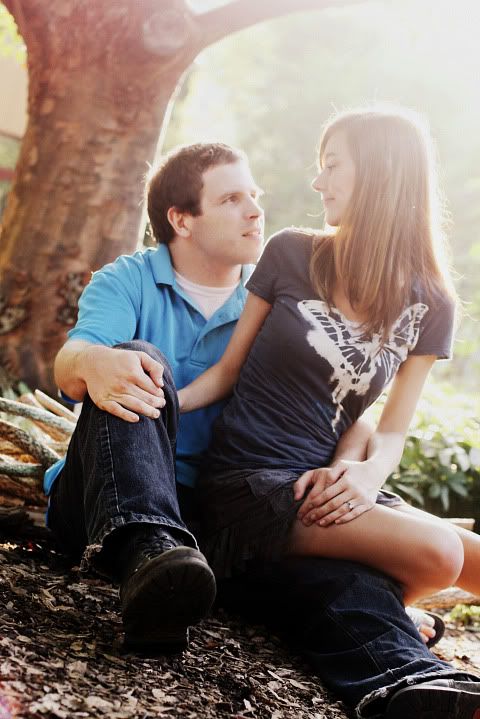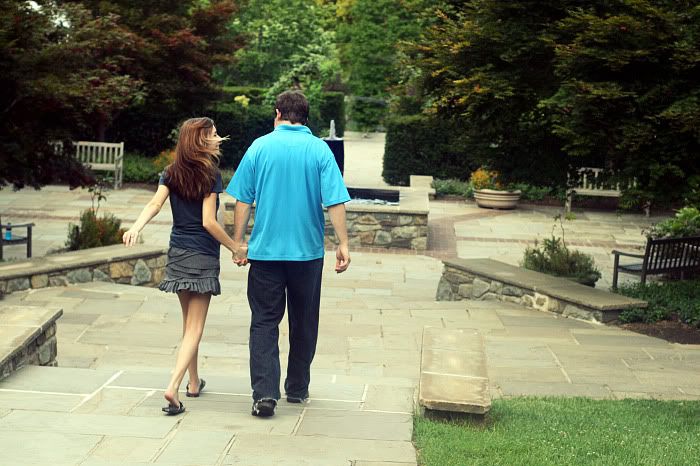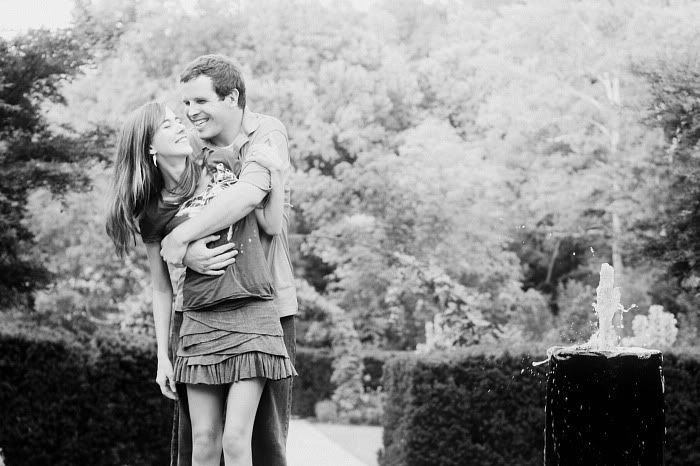 Brookside Gardens has acres and acres of beautiful, flower filled gardens. It was impossible to capture the gorgeous landscape.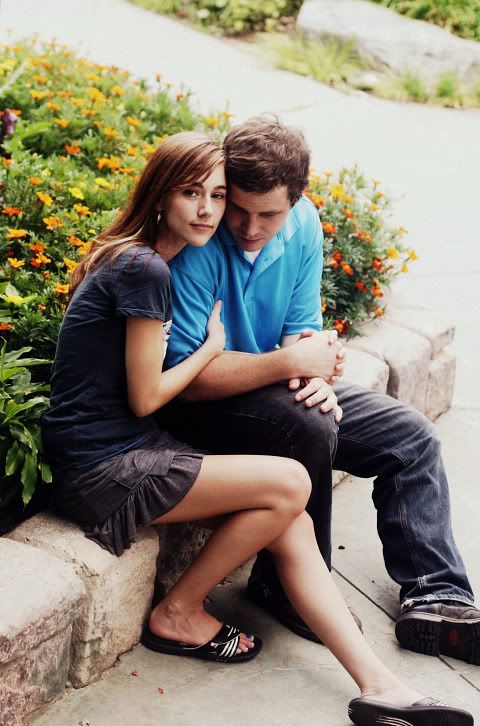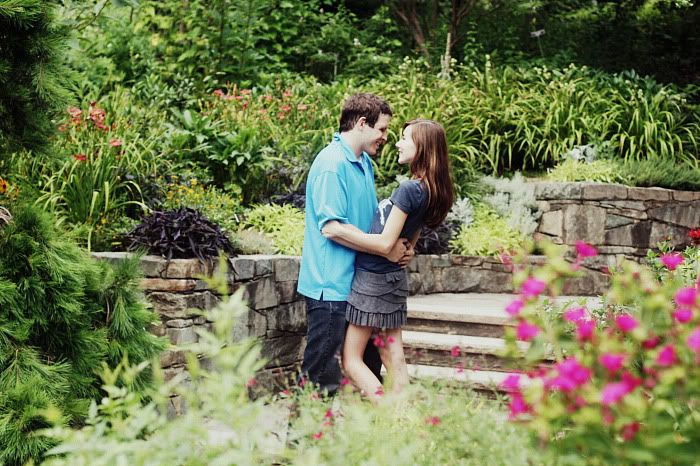 Yep, its pretty awesome when the couple your shooting is willing to climb up a tree for a picture.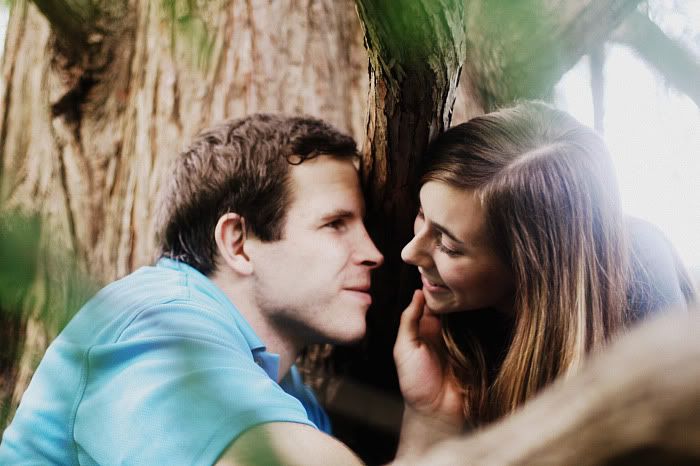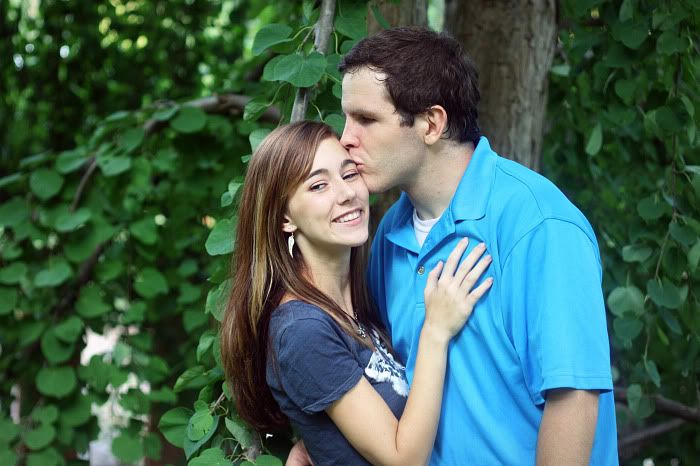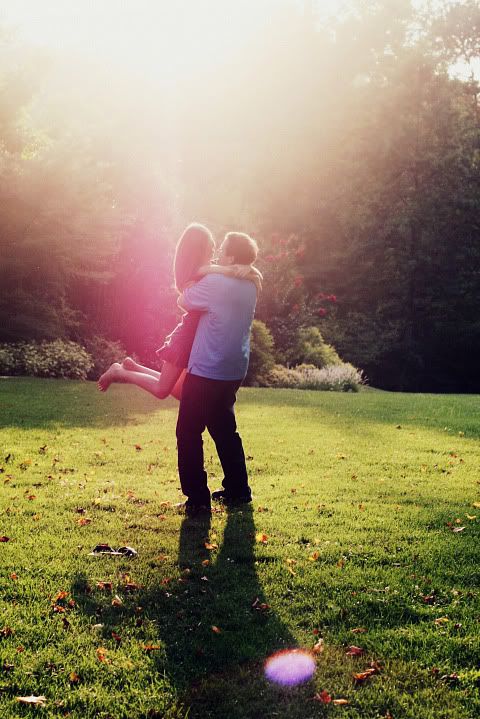 I think this next shot is my favorite from the shoot. Although its simple, I love the backlight. :)
And yes, their was a lake. I like how this shot below looks kind of like a painting.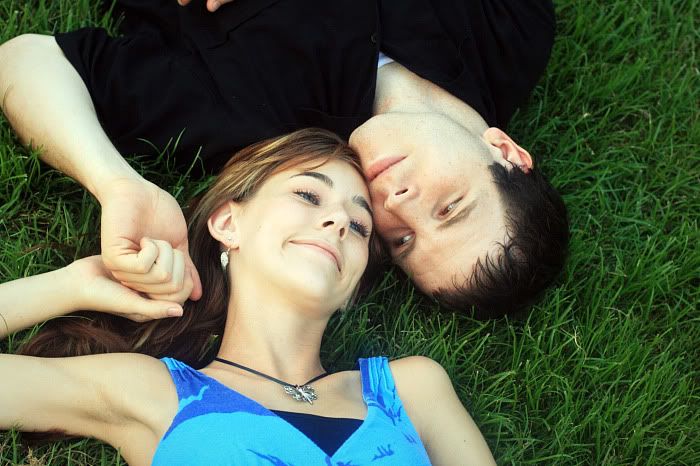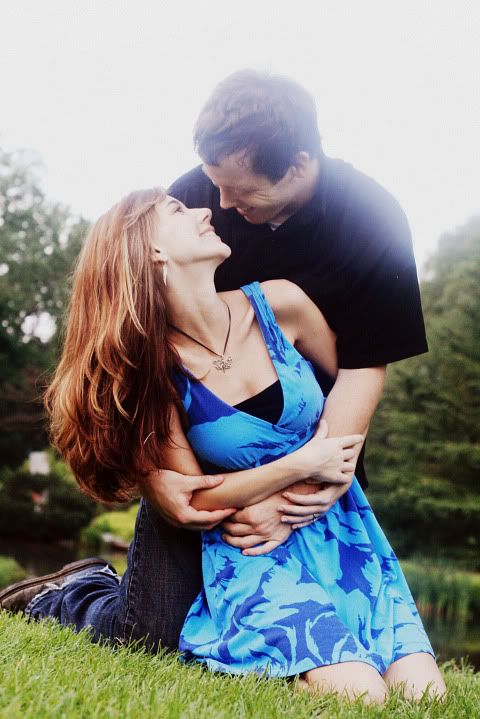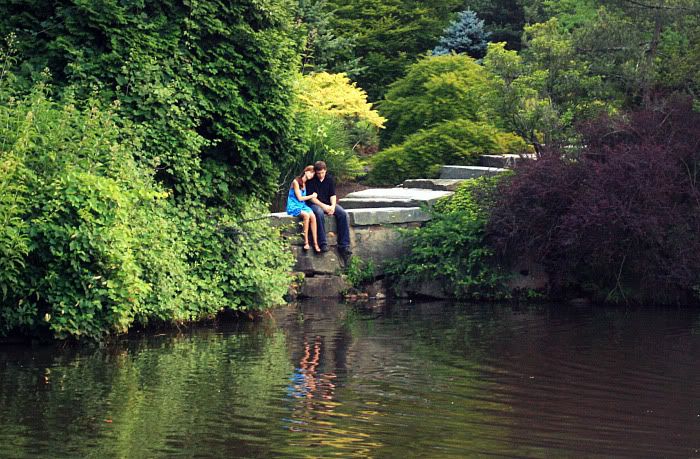 Thank you Sean and Steph for letting me capture your love through pictures! I'm looking forward to your wedding next month :) And congrats Steph on being the first girl on "The Compound" to get married. Wooototototot!!!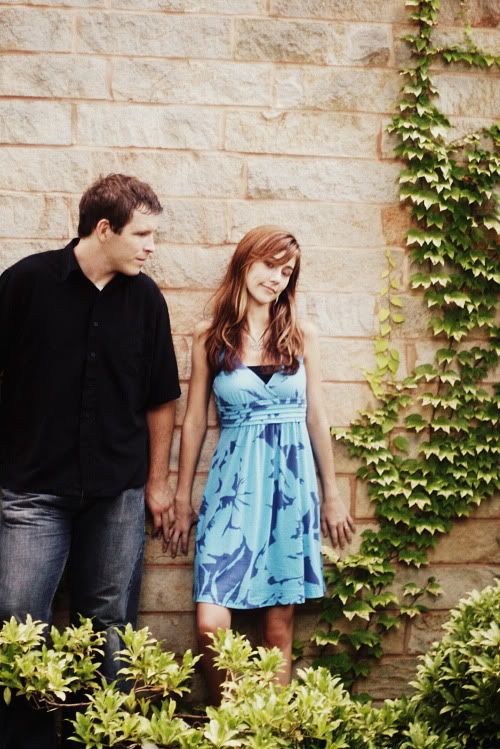 -