-
After several computer problems, busy weekends, and vacations-- I'm finally here and ready to update the blog over the month of July! I'm going to let the pictures do the talking, but I just wanted to say that the Hudson's were an adorable family. The two boys, Jake and Luke, were hilarious little men who didn't seem to like the camera very much. Luckily, I snuck in some cute shots when they weren't looking! We met the day of the shoot, and had a great time wandering around Black Hills Park in search of the perfect spots for pictures.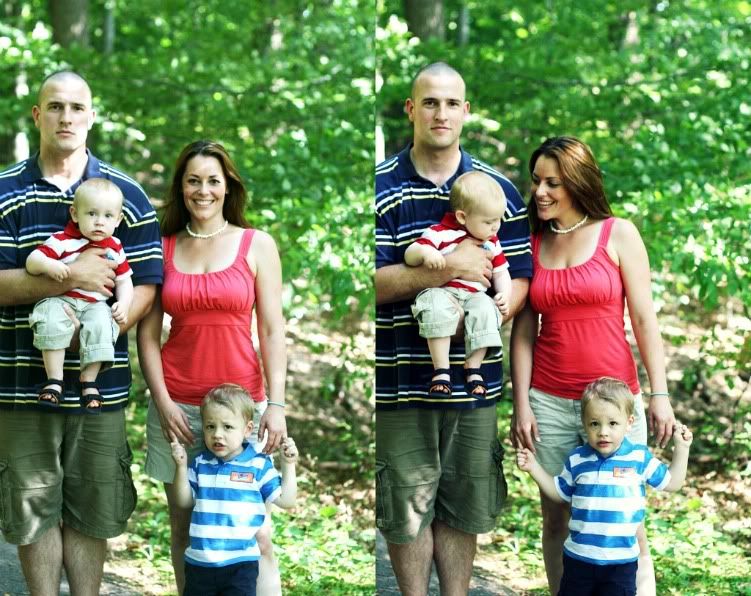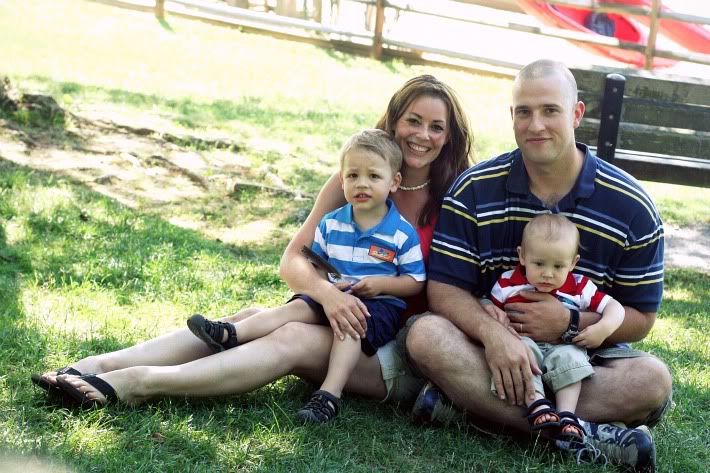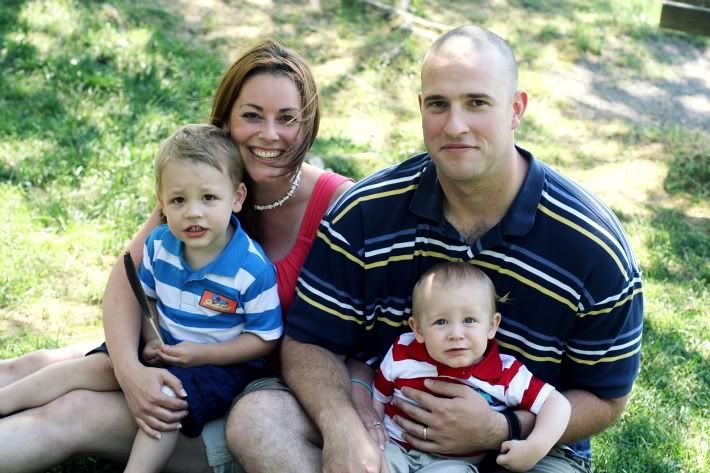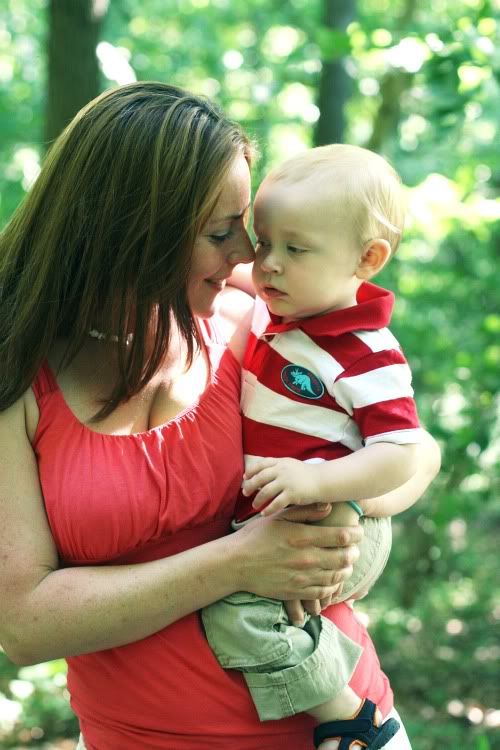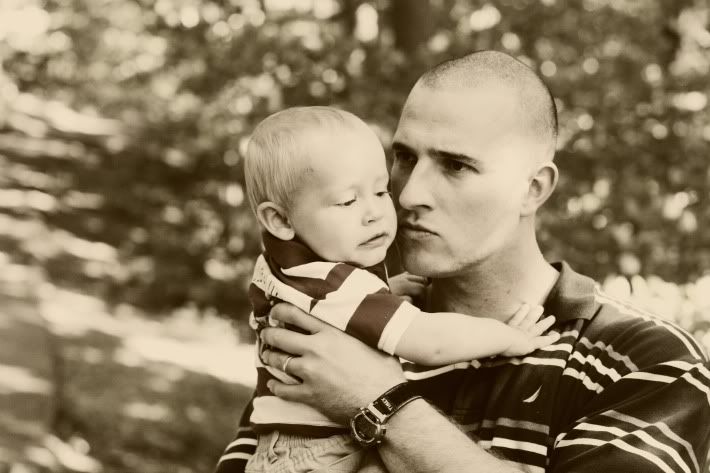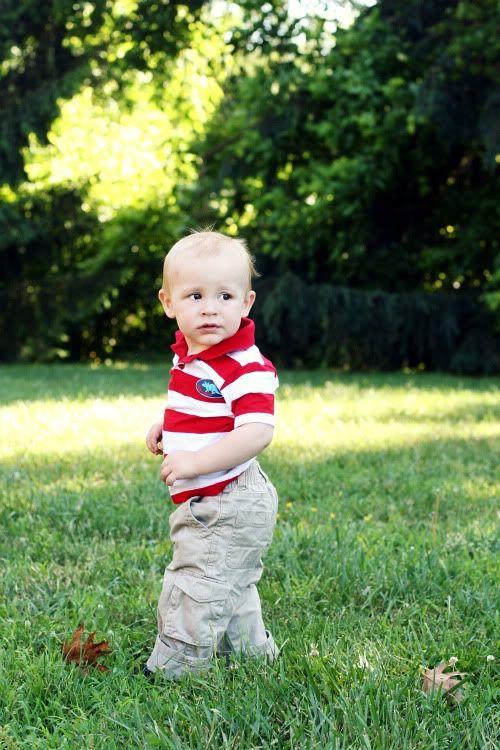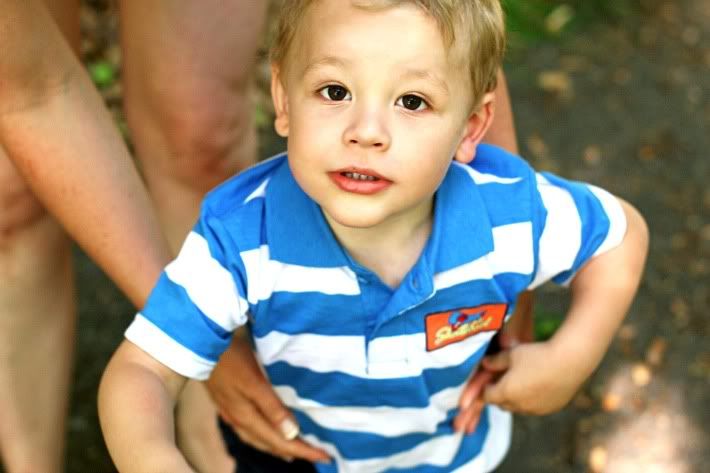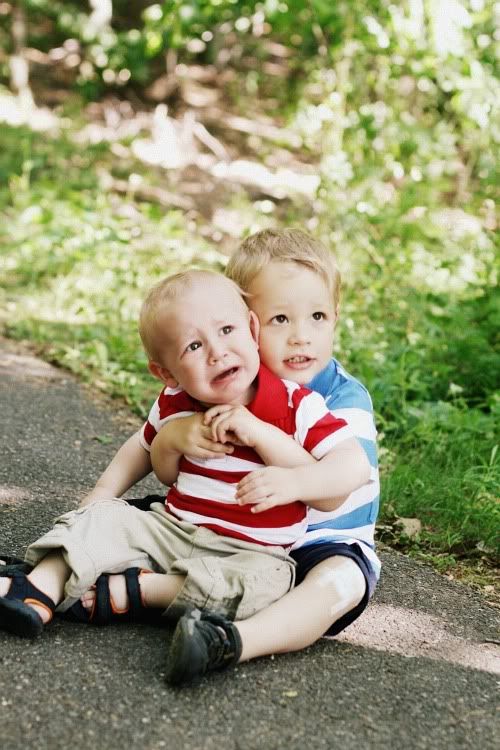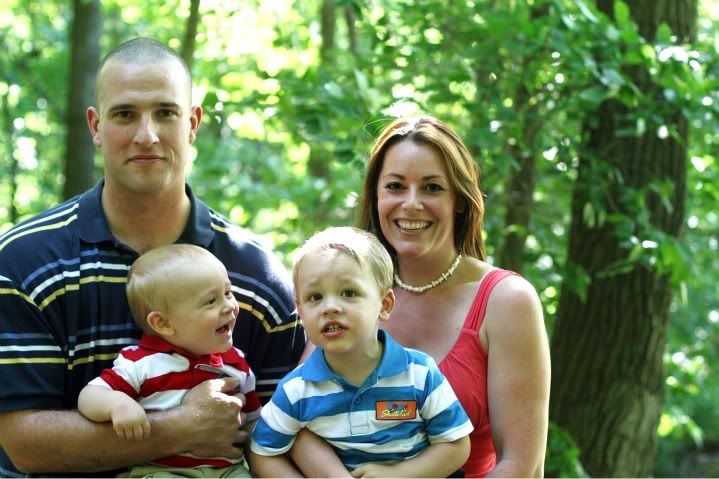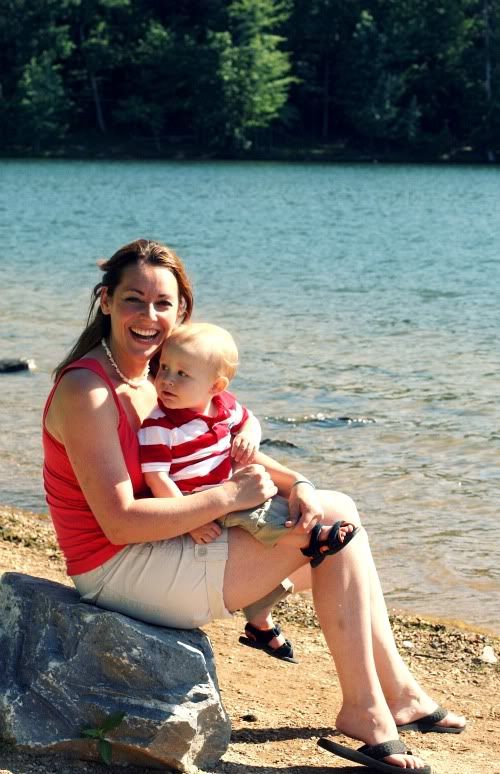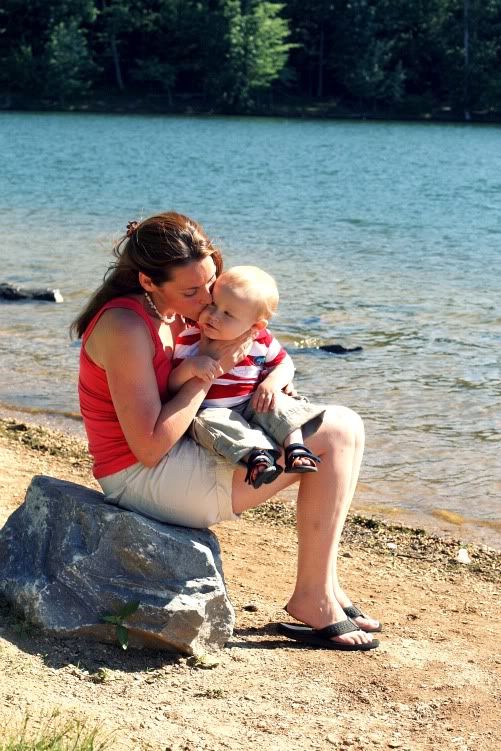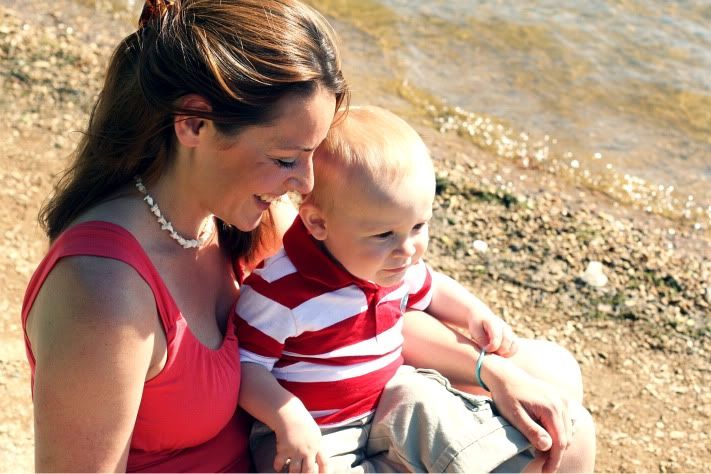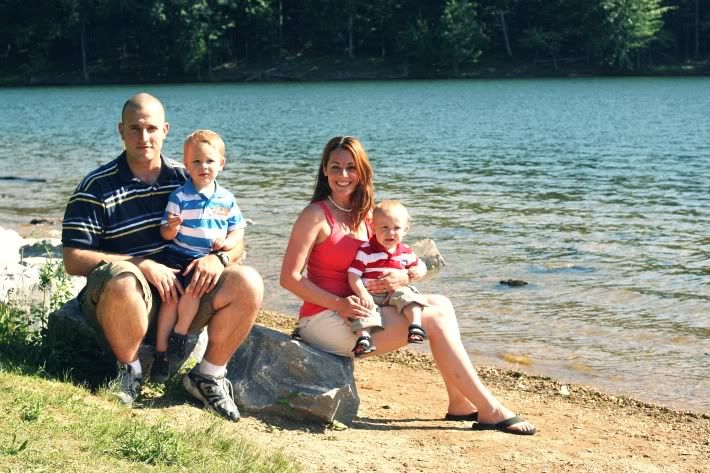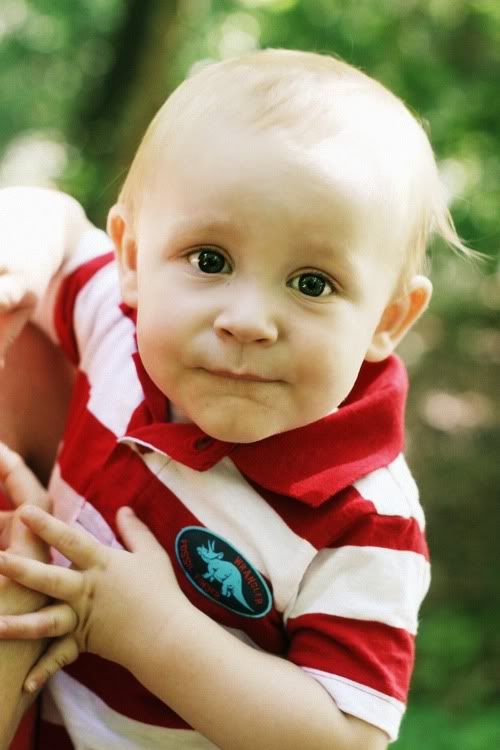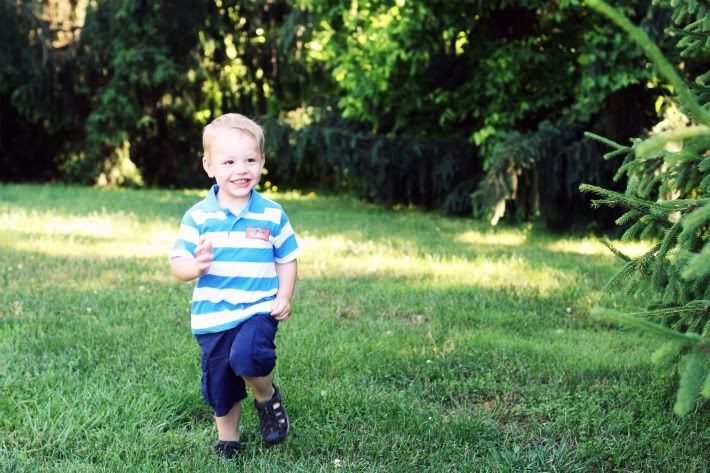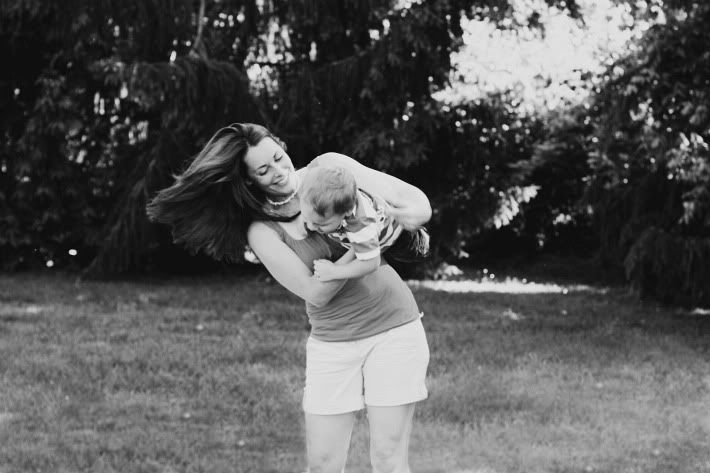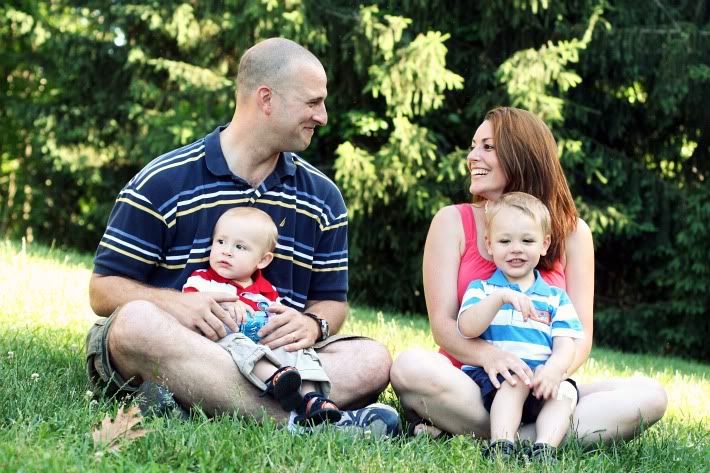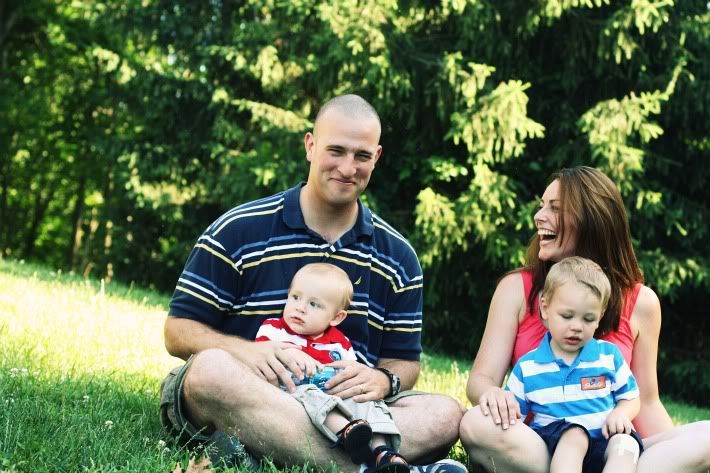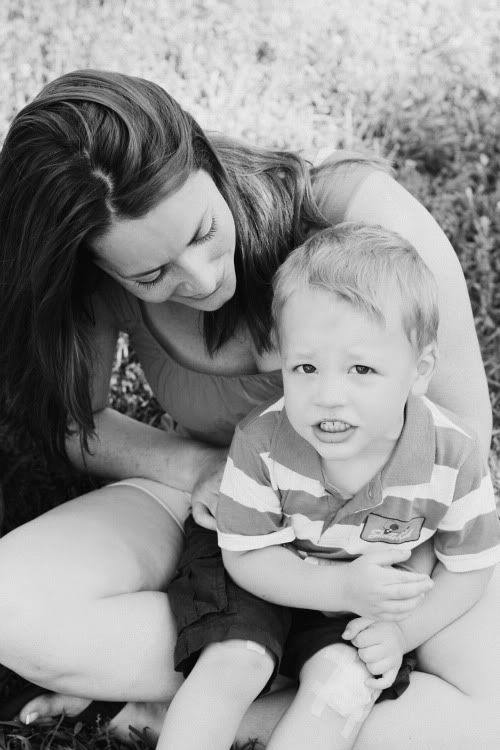 Now a "sneak peek" on what's to come on the blog this month!
A beautiful summer wedding + TONS of laughter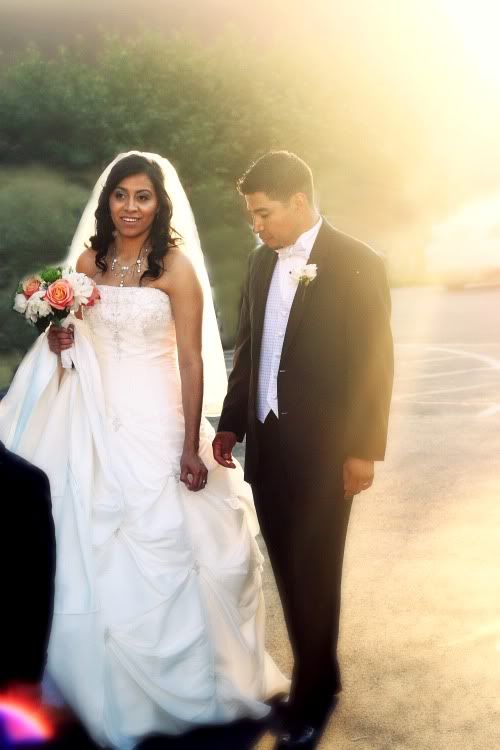 The Newquist family & their oldest off to West Point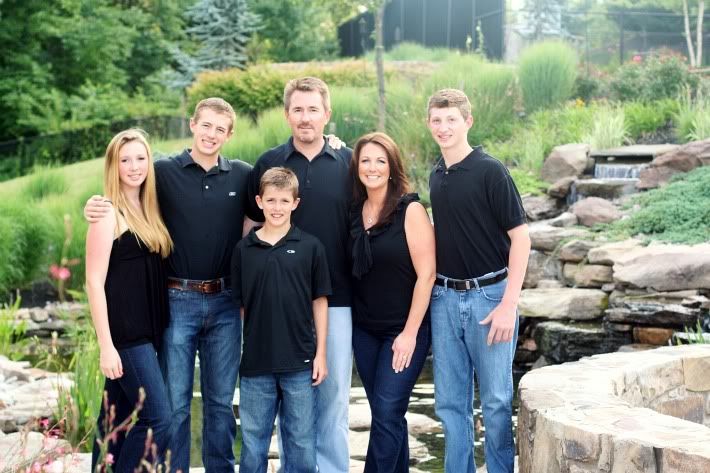 A senior shoot on Daydream Farm!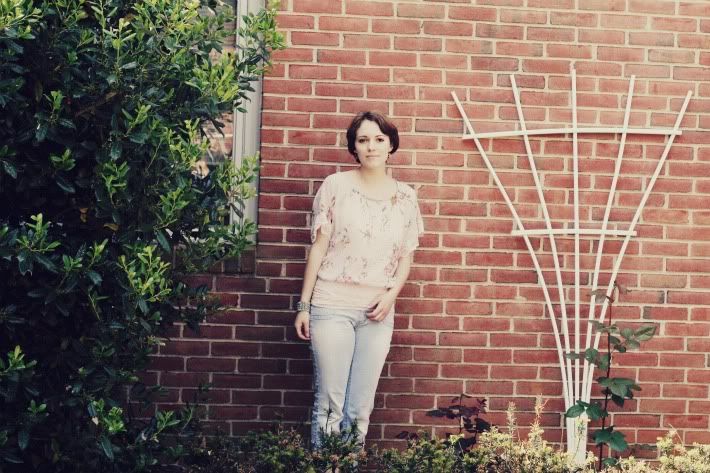 And last but not least, Mr. & Mrs. Plum.